---
Overview
Grow Practice Revenue On HeartCloud's Platform
Core Features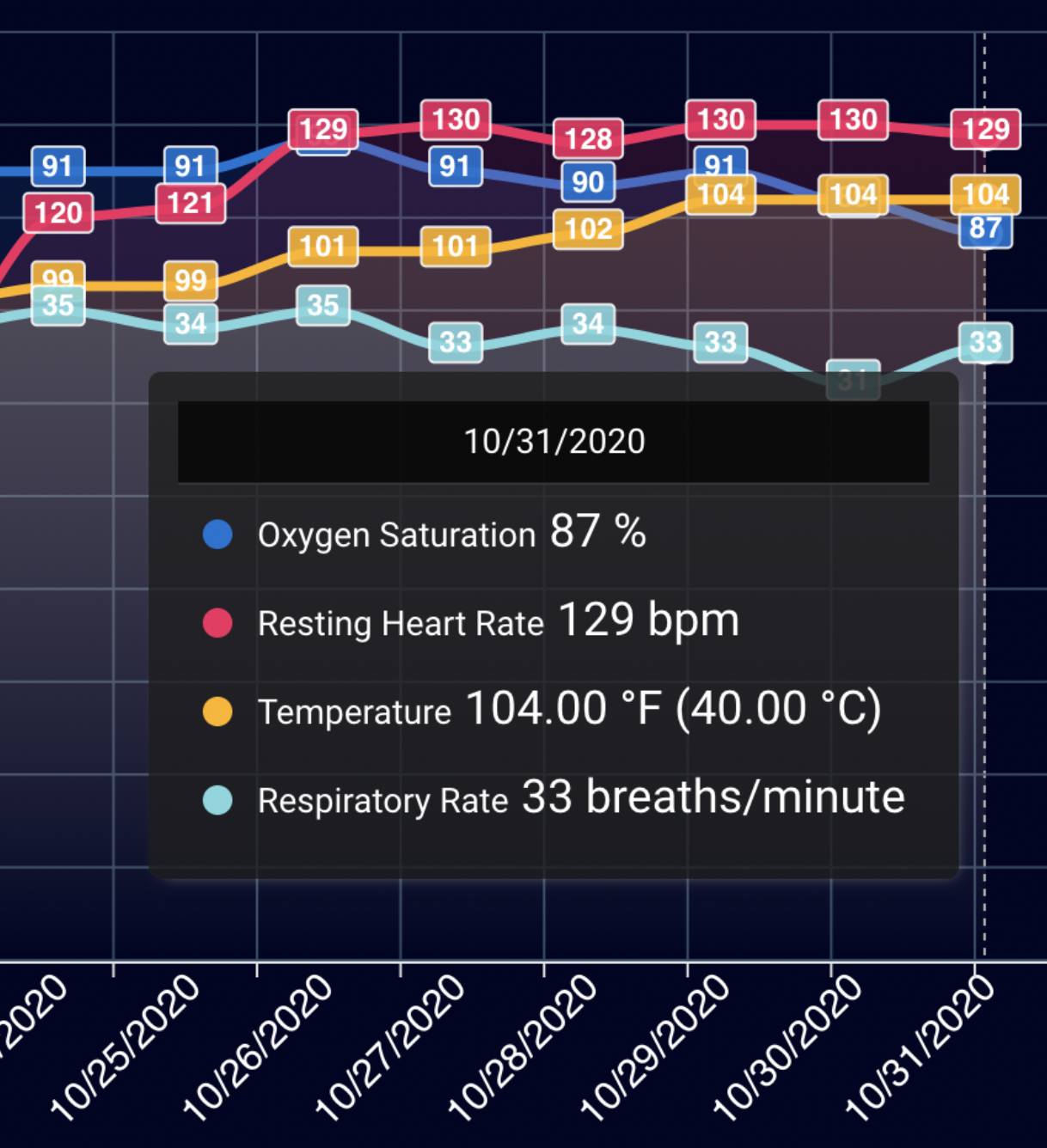 Remote Monitoring
See a more complete view of your patient's health using real-world information from their Apple Watch's health and workout metrics, blood pressure cuffs, glucometers, weight scales, and more.
Telehealth
Improve efficiency in diagnosis and treatment by seeing the patient, medical records from external providers, and their digital health device data.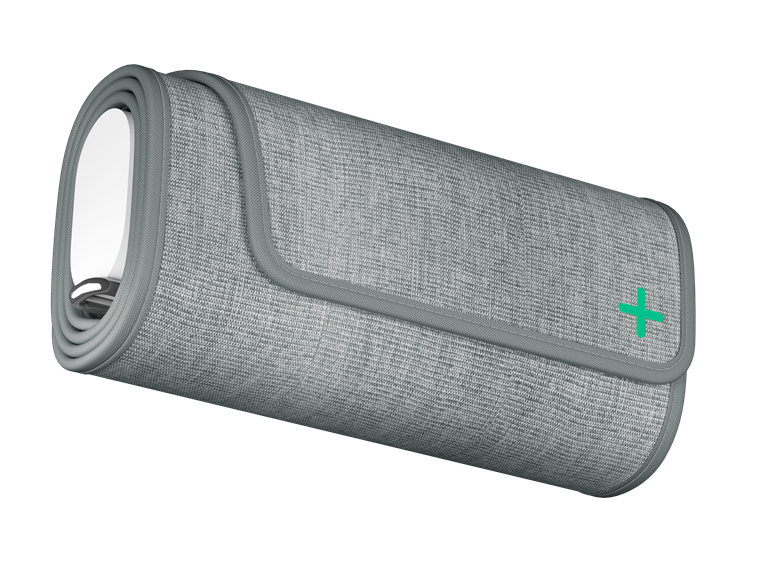 Cellular Devices
4G-enabled blood pressure cuffs or weight scales pre-configured to share data securely with your practice without the need for a smartphone or app
Order and ship to the patient's residence or a practice location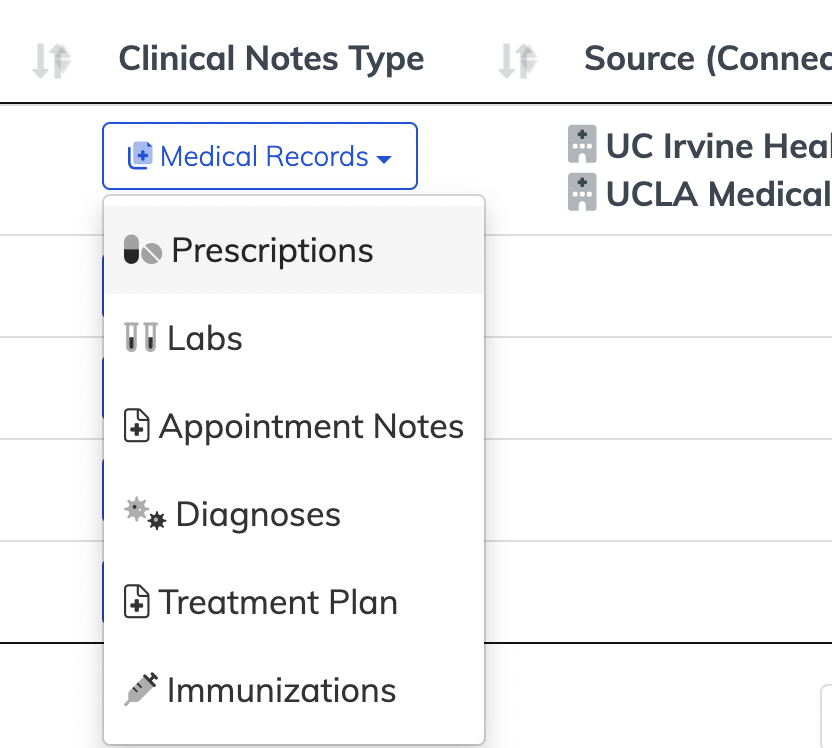 Data Sharing
Intuitive and secure ways for healthcare professionals to access their patients' physiologic and third party medical records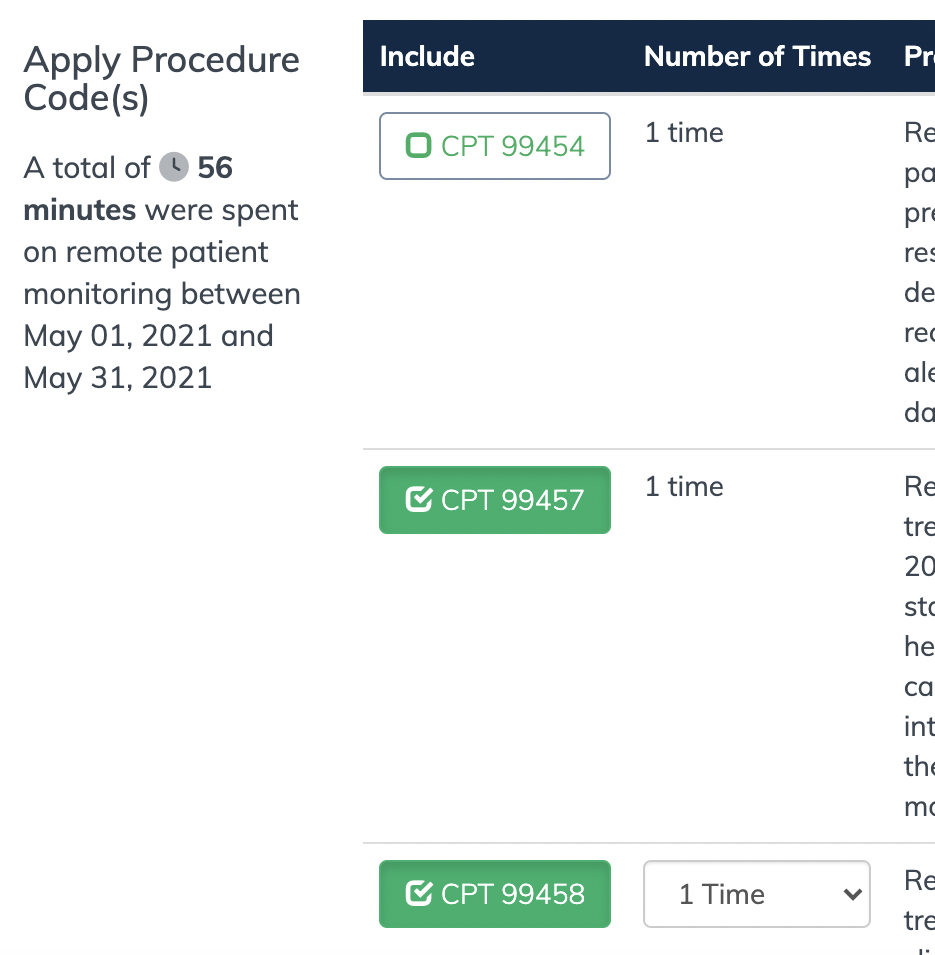 Claims
Automatic creation of claims and clinical notes attachments for remote monitoring services and telehealth appointments. Claims can be electronically submitted or exported to a CMS-1500 PDF and superbills can be exported and sent to a patient in seconds.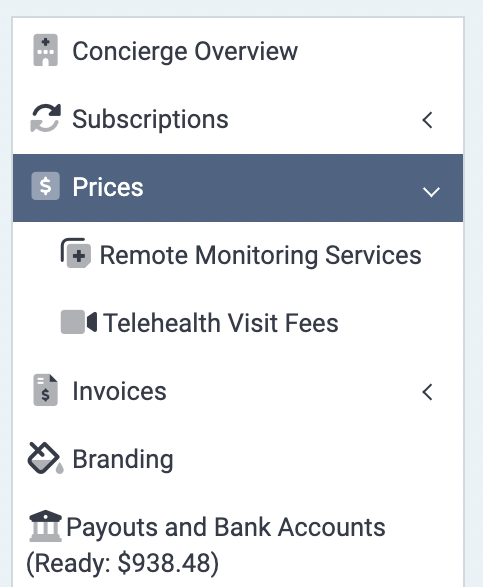 Concierge
For practices that offer concierge medical services, our platform offers the ability to create custom prices for medical services, customize prices per provider, and charge patients one-time or recurring charges (e.g., a membership fee)
How It Works
Patients take measurements from any number of home-based devices
...these are uploaded to a patient's HeartCloud account directly or uploaded from Apple Health using our iOS app
. . . and are made available to a HeartCloud for Health Practices account
https://practices.heartcloud.io