Scalable Remote Care
Build your remote patient monitoring, remote therapeautic monitoring, and/or continuous glucose monitoring programs on HeartCloud's secure platform.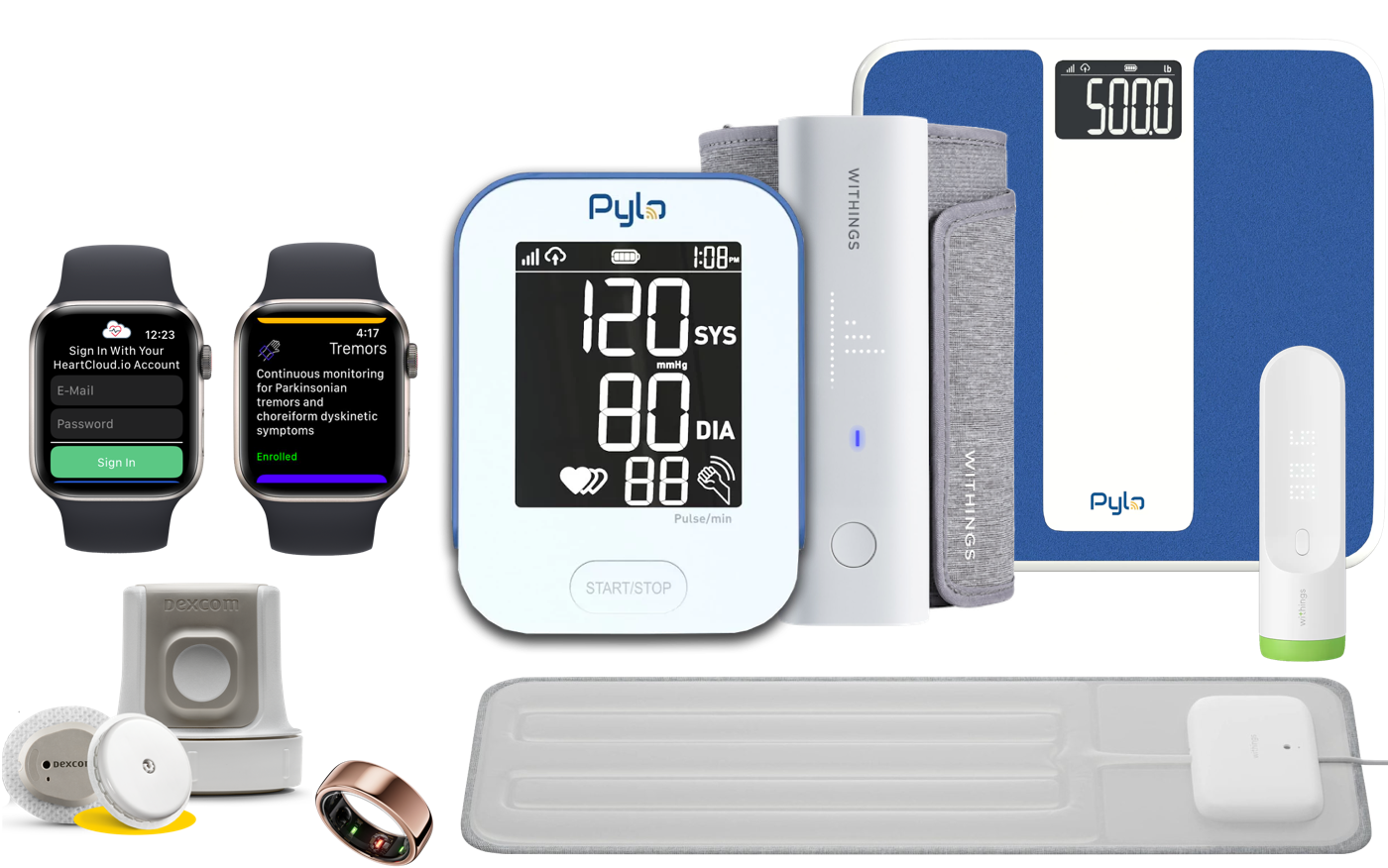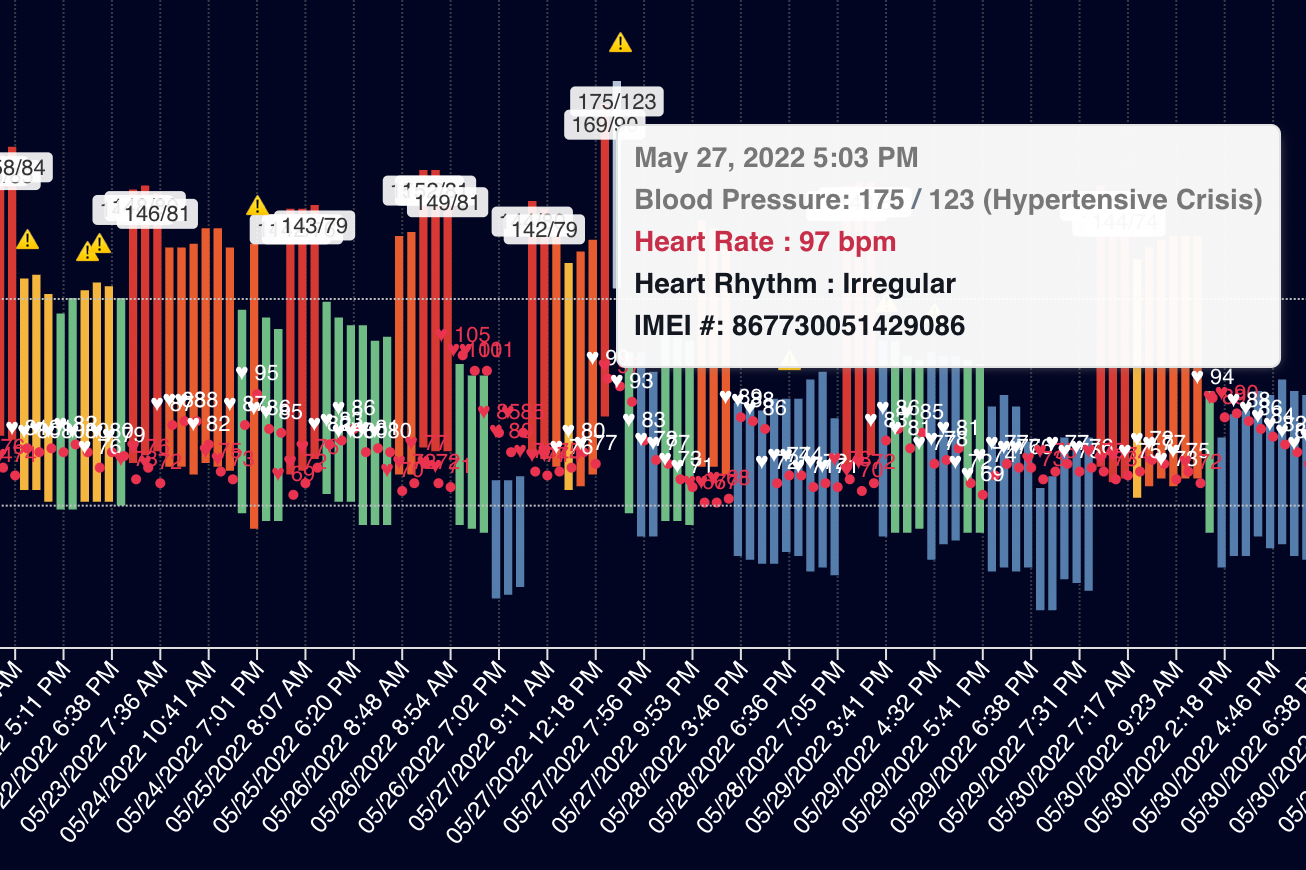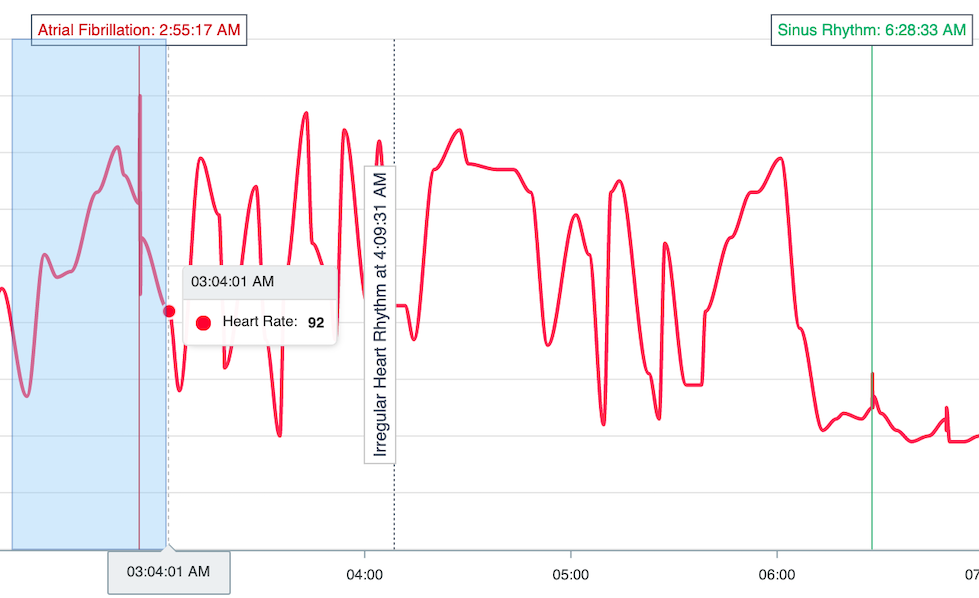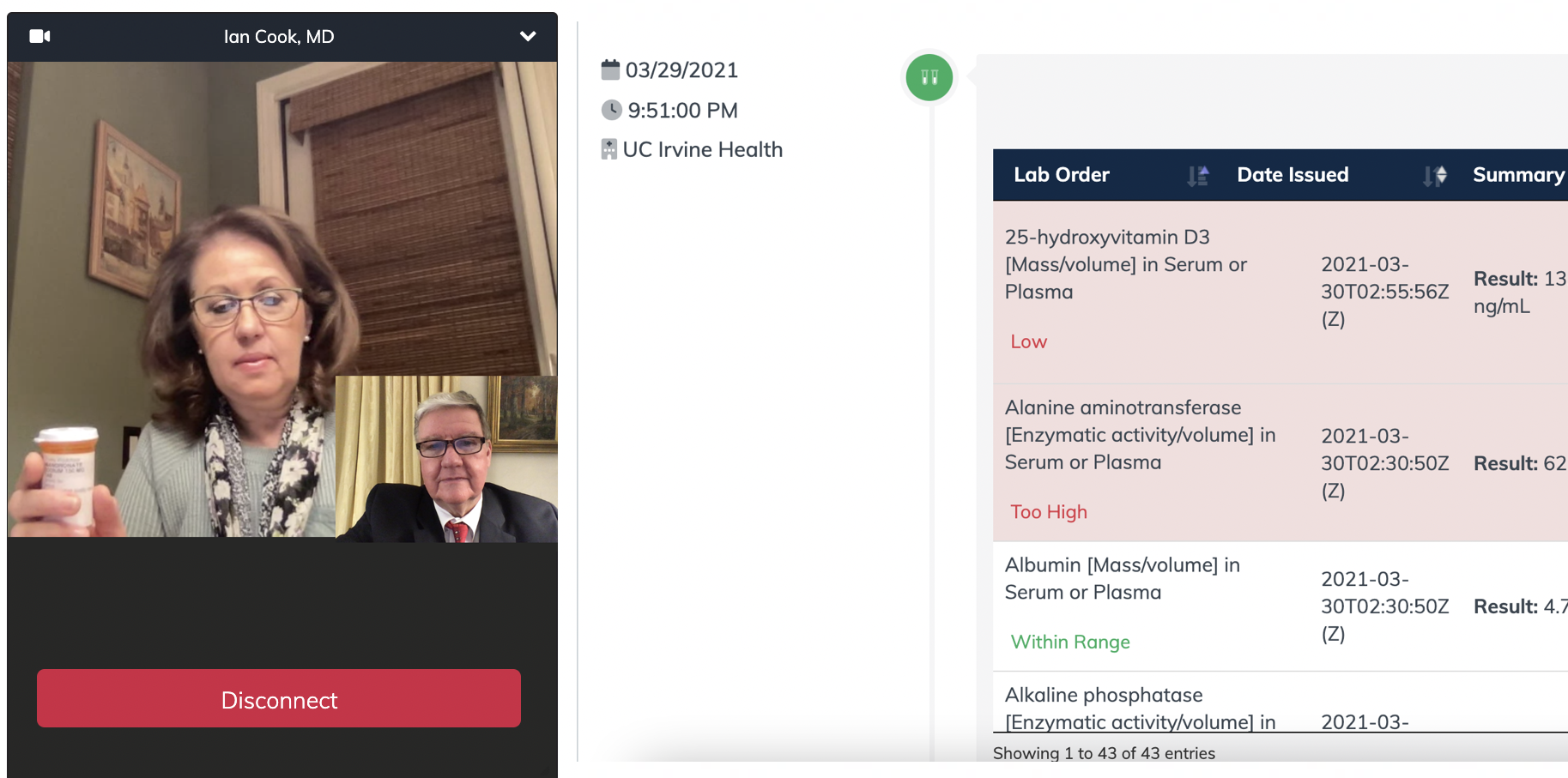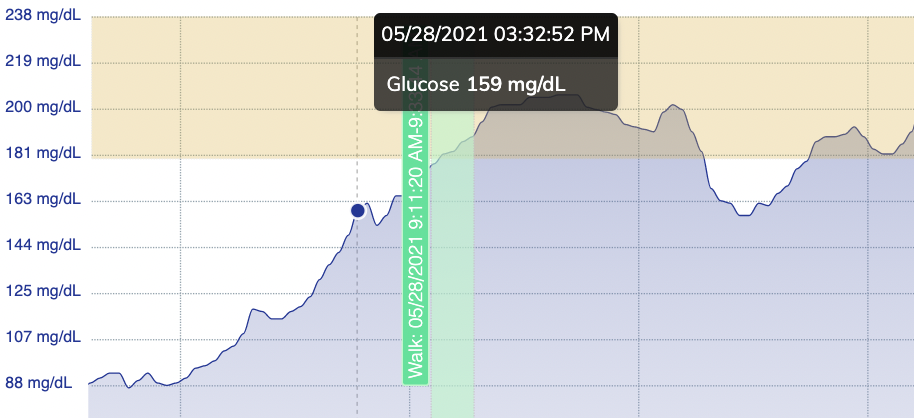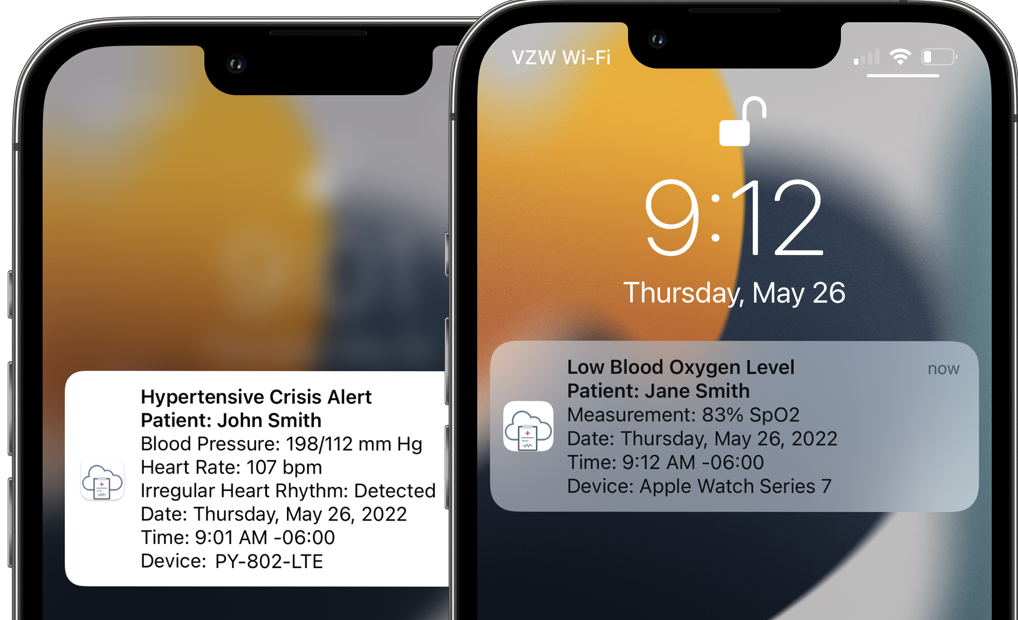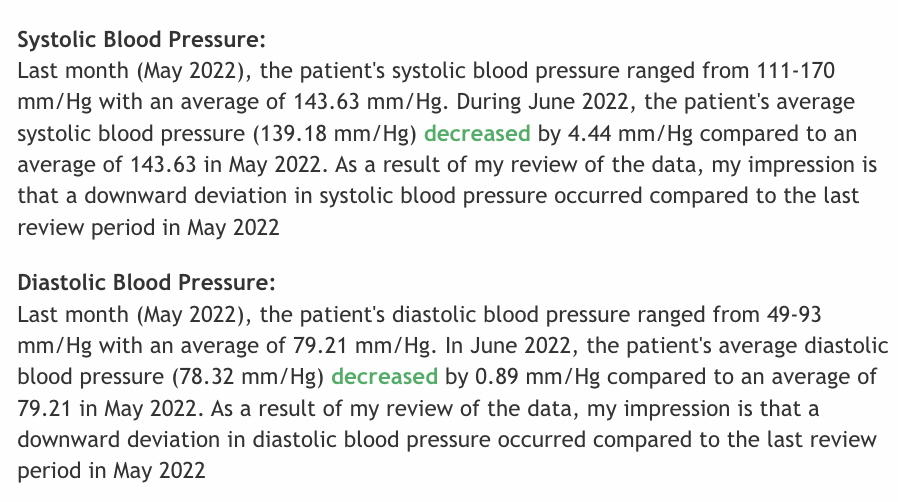 How Is HeartCloud Different From Other RPM Companies?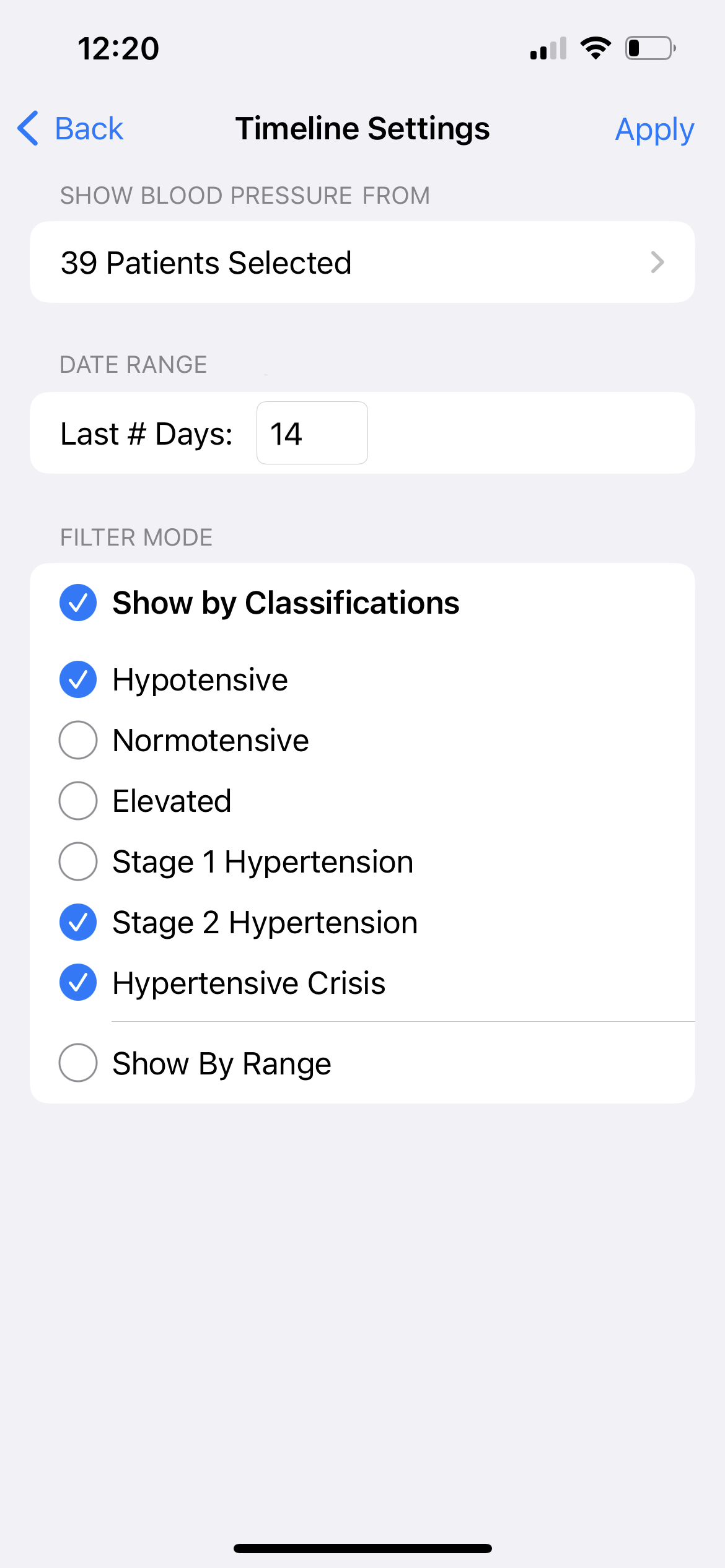 Needles In Haystacks: SMS And Apple Push Notifications for patient-specific measurements that raise concern (e.g. in the event of hypertensive crisis).
Uniquely Capable Charts: Our visualizations are informed by the same clinicians who use them every day with their own patients. Trends (day-to-day, week-to-week, month-to-month), multiple physiologic data types, and overlaid annotations (e.g., a new Rx) add clinical capabilities
Auto-Generated Billing: Our platform avoids the audit risks of generic, "canned&quote; text by automatically generating fully editable, richly detailed, clinically informative, and factually accurate notes from patient measurements during each billing cycle.
4G Cellular Devices We offer FDA-Cleared blood pressure cuffs and weight scales with built-in 4G. Measurements are synchronized to a patient's HeartCloud account with no need for a separate app, bluetooth, or WiFi.
Automatic Uploading: Effective January 2021, devices used in RPM "should digitally (that is, automatically) upload patient physiologic data (that is, data are not patient self-recorded and/or self-reported)."
Apple Watch: Our platform is deeply integrated with HealthKit and CareKit, letting clinicians use Apple Watch measurements in clinical decision-making, including heart rate, electrocardiograms, sleep exercise, and even for monitoring tremors and dyskenesias.
Why Monitor Digital Health Data?
It Pays Monthly, Per Patient.
Remote patient monitoring is paid for by Medicare, Medicare Advantage, and private health insurance carriers.
RPM
Remote Patient Monitoring
$55.72

(CPT 99454)

Patient measures physiologic data from an FDA-cleared device for at least 16 days in a 30-day billing cycle.

$50.18

(CPT 99457)

A physician or staff member spends a combined 20 minutes reviewing and remotely discussing a patient's readings.

$40.84

(CPT 99458)

Each extra 20 minutes (no cap) of only digital health data review
Scale Revenue Opportunity
Every month, health practices use our platform to take better care of patients and generate additional revenue for their practice. This is possible by logistical and operational tools built into our platform, informed by years of experience.
How Do Devices Get To Patients?

Ship Devices To Patients On-Demand
Devices Work "Out Of The Box"(Pre-Configured With A Patient's HeartCloud Account)
Built-In Return Label Capabilities