Scalable Remote Care
Build your remote patient monitoring, remote therapeautic monitoring, and continuous glucose monitoring programs on HeartCloud's secure platform.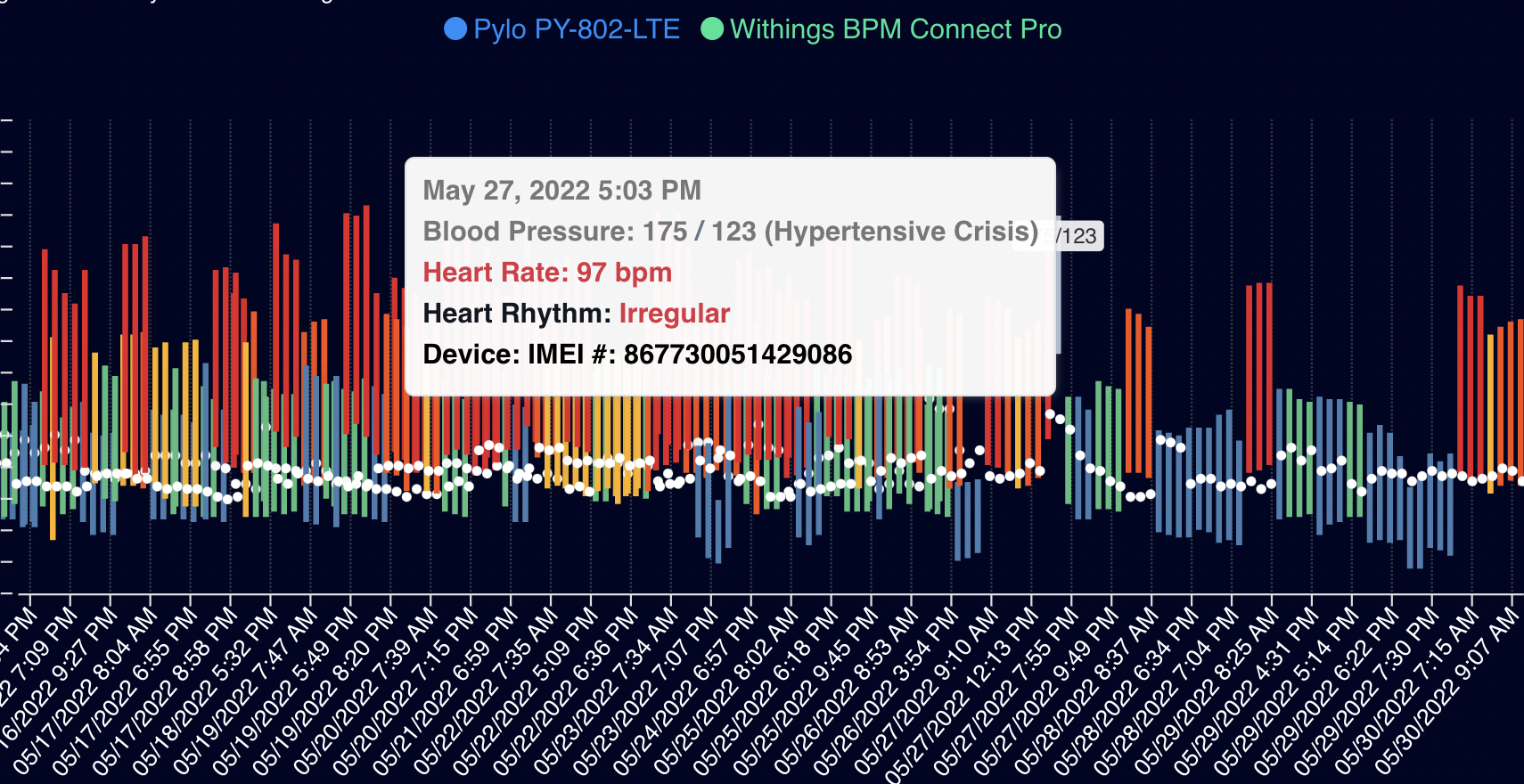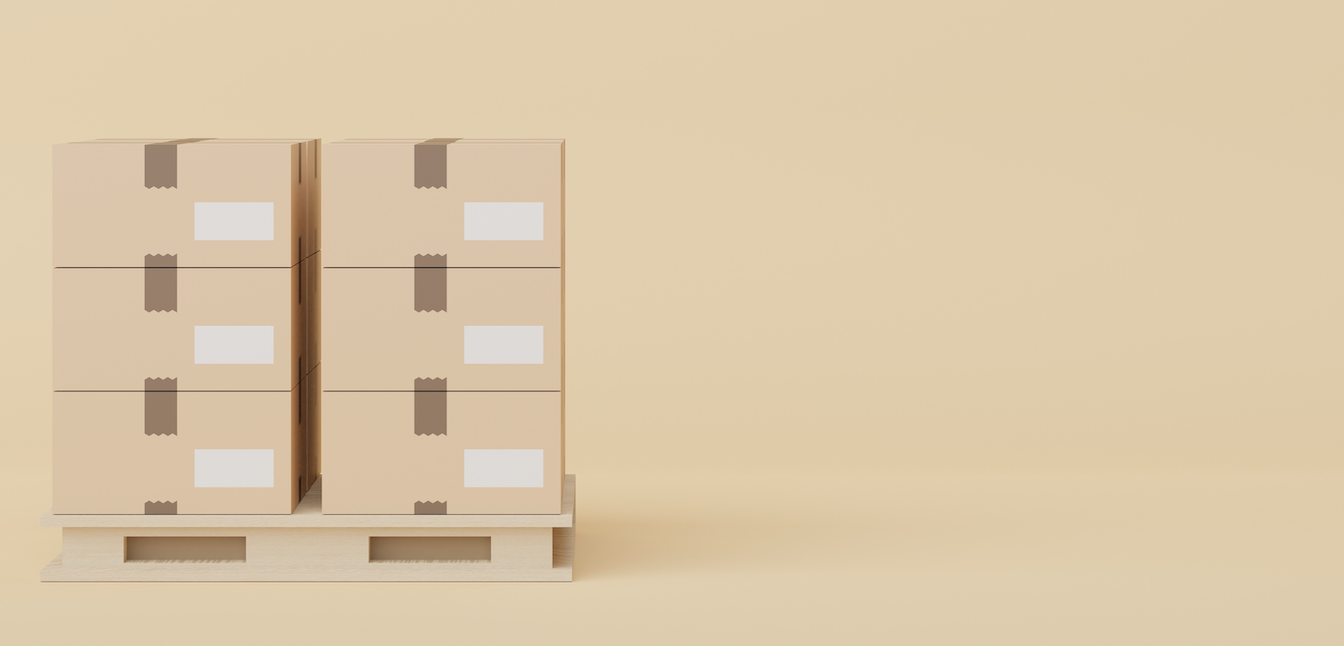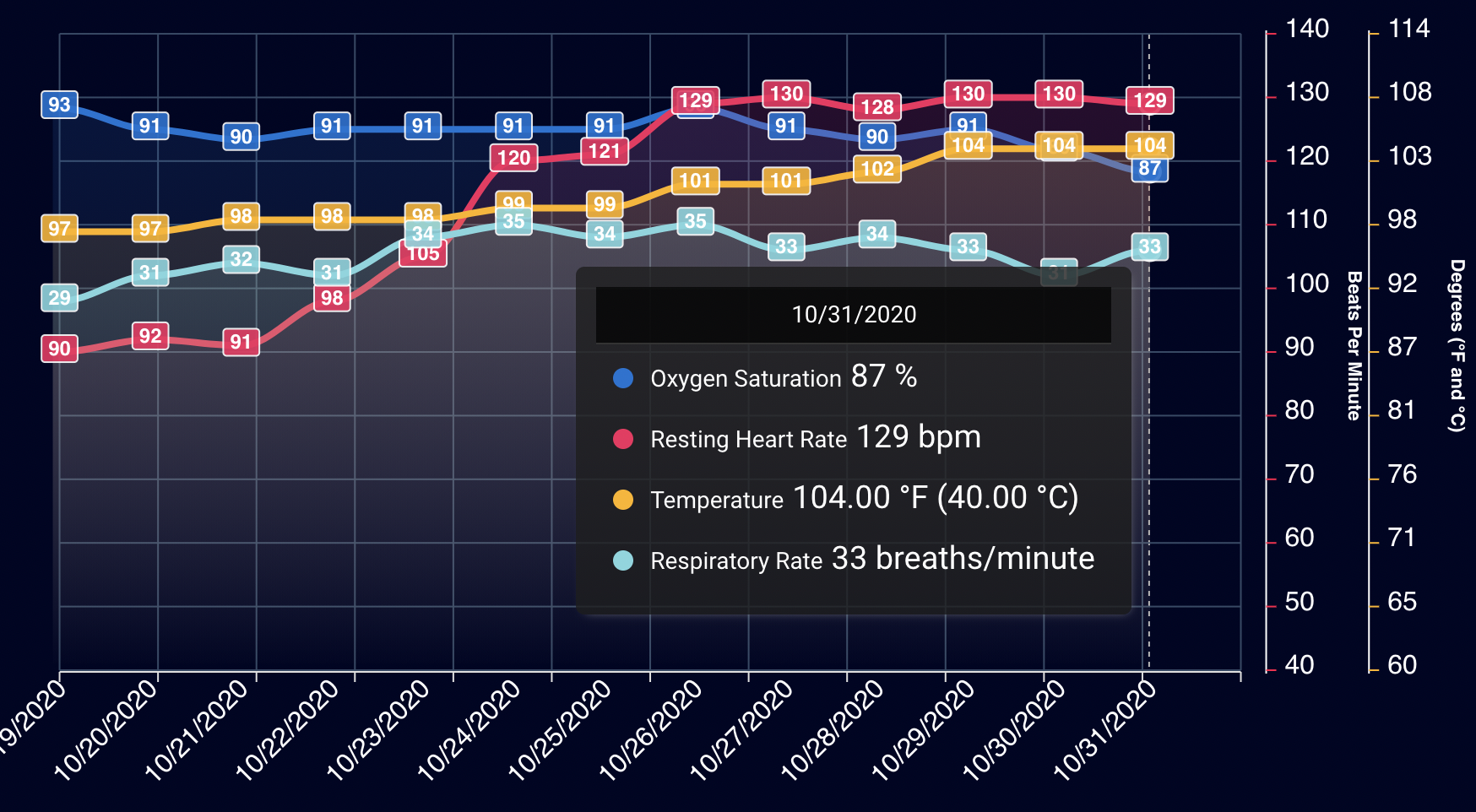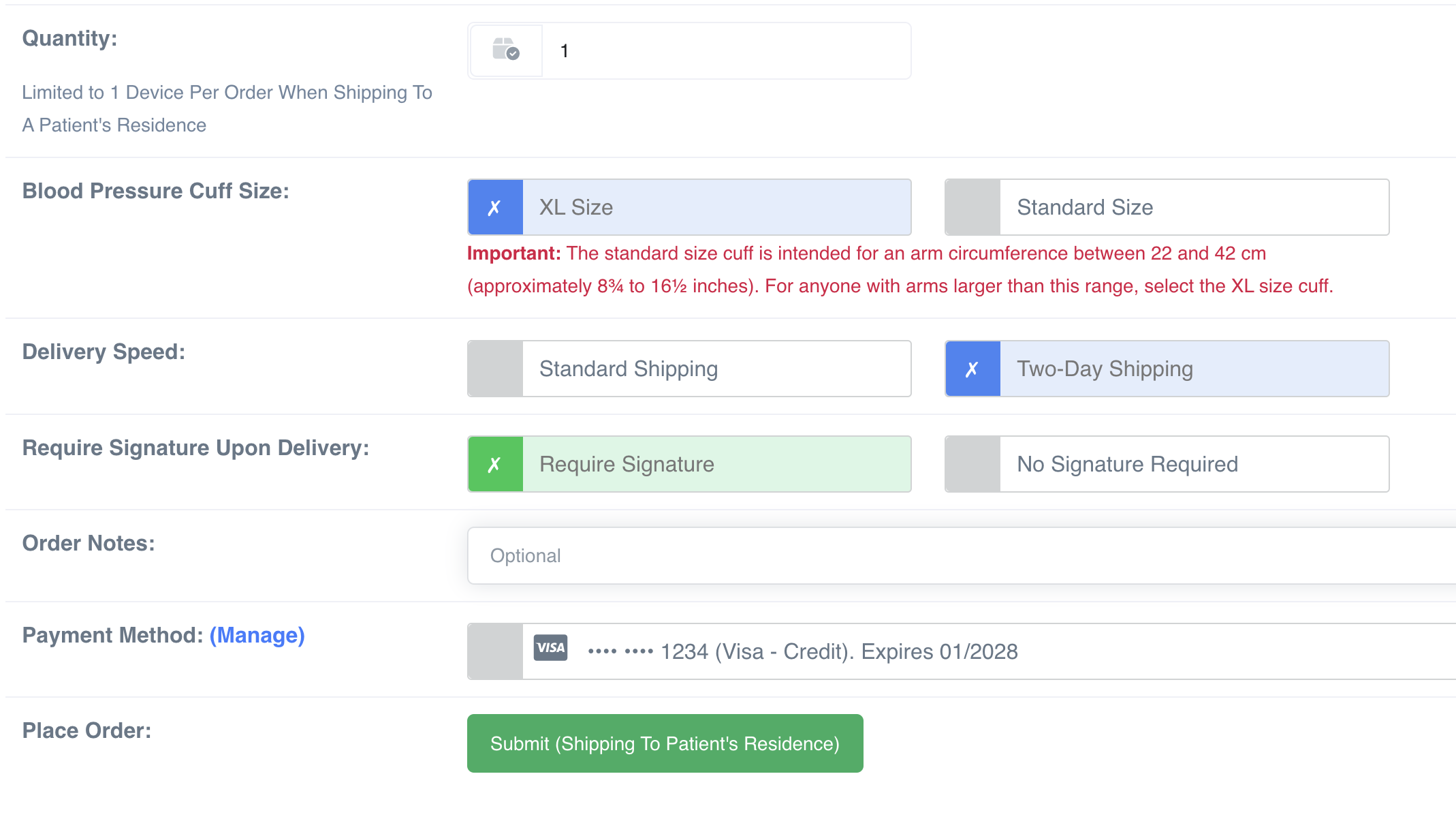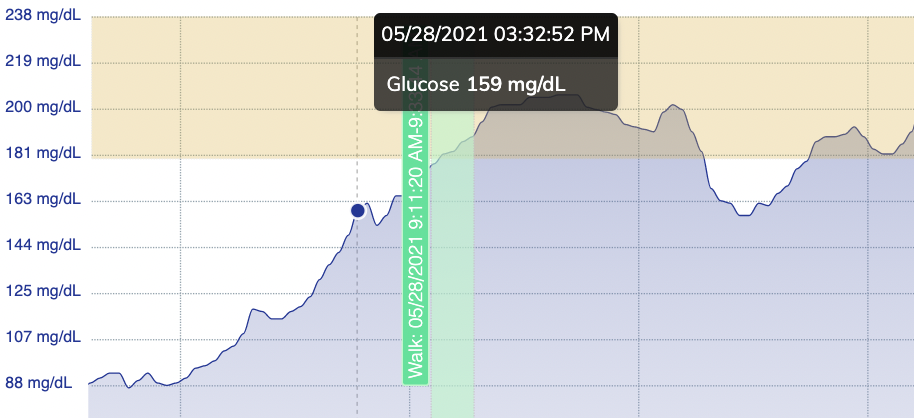 Why Monitor Digital Health Data?
It Pays Monthly, Per Patient.
Remote patient monitoring is paid for by Medicare, Medicare Advantage, and private health insurance carriers.
RPM
Remote Patient Monitoring
$55.72

(CPT 99454)

Patient measures physiologic data from an FDA-cleared device for at least 16 days in a 30-day billing cycle.

$50.18

(CPT 99457)

A physician or staff member spends a combined 20 minutes reviewing and remotely discussing a patient's readings.

$40.84

(CPT 99458)

Each extra 20 minutes (no cap) of only digital health data review
Scale Revenue Opportunity
Every month, health practices use our platform to take better care of patients and generate additional revenue for their practice. This is possible by logistical and operational tools built into our platform, informed by years of experience.
How Do Devices Get To Patients?

Ship Devices To Patients On-Demand
Devices Work "Out Of The Box"(Pre-Configured With A Patient's HeartCloud Account)
Built-In Return Label Capabilities