Digital Healthcare
Remote Physiologic Monitoring
Continuous Glucose Monitoring
Integrated, Automatic Professional Claims
4G Cellular-Enabled Health Devices
Customizable Alerts Via Push Notification And SMS
E-Prescribing
Telehealth With Physician-Facing Physiologic Charts
Responsive, Dedicated Customer Support
Patient Portal With Web, iPhone, and Apple Watch Apps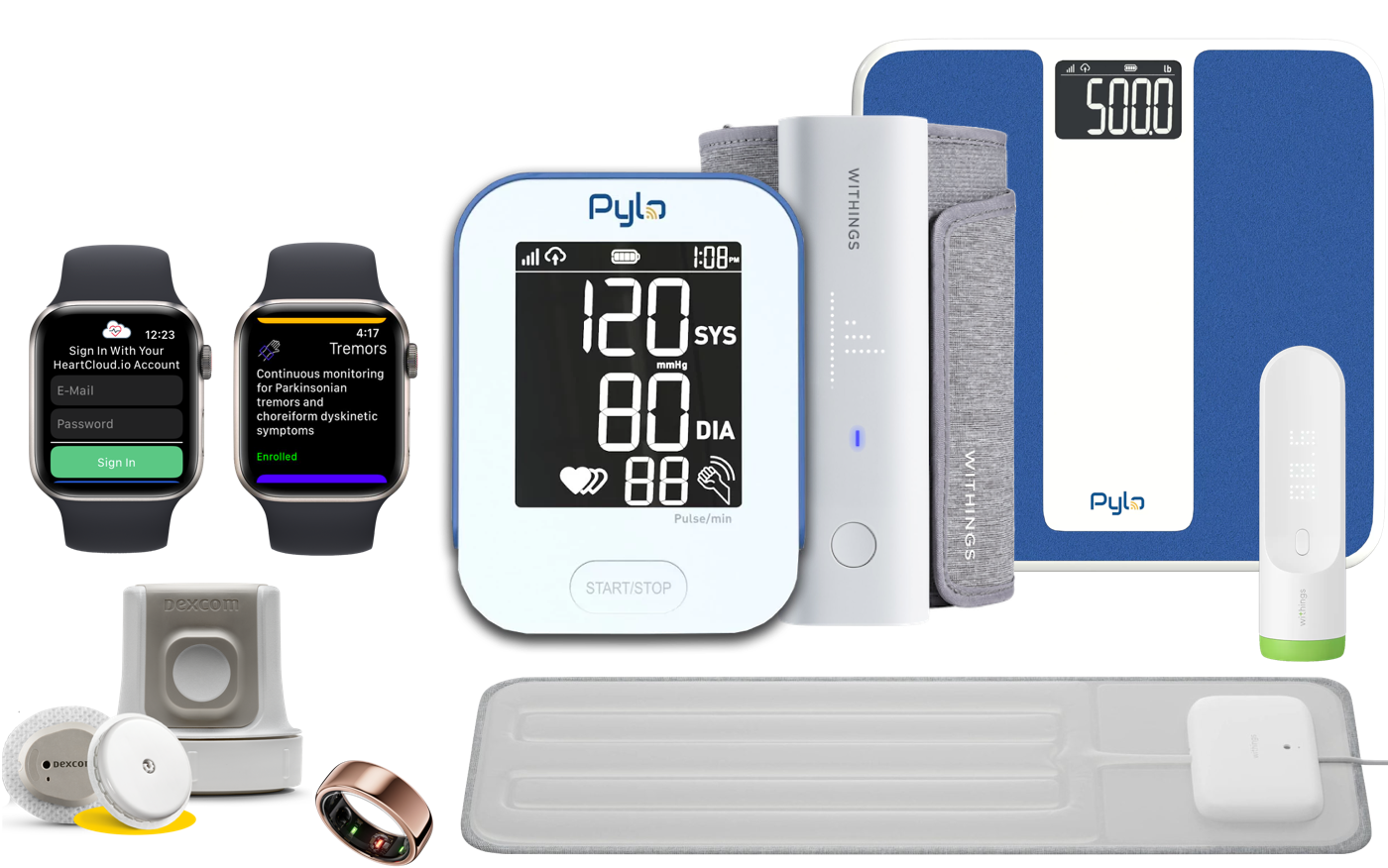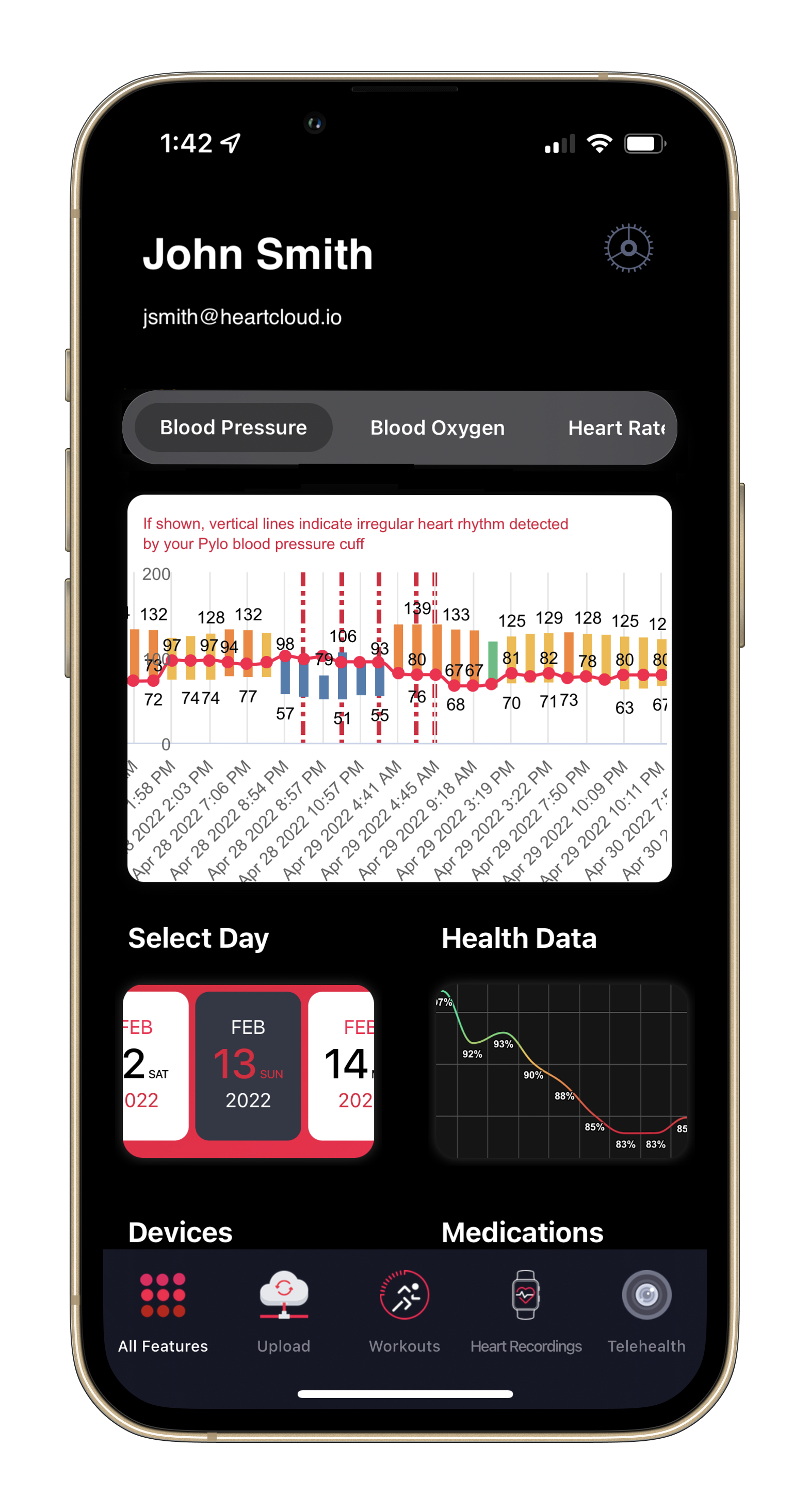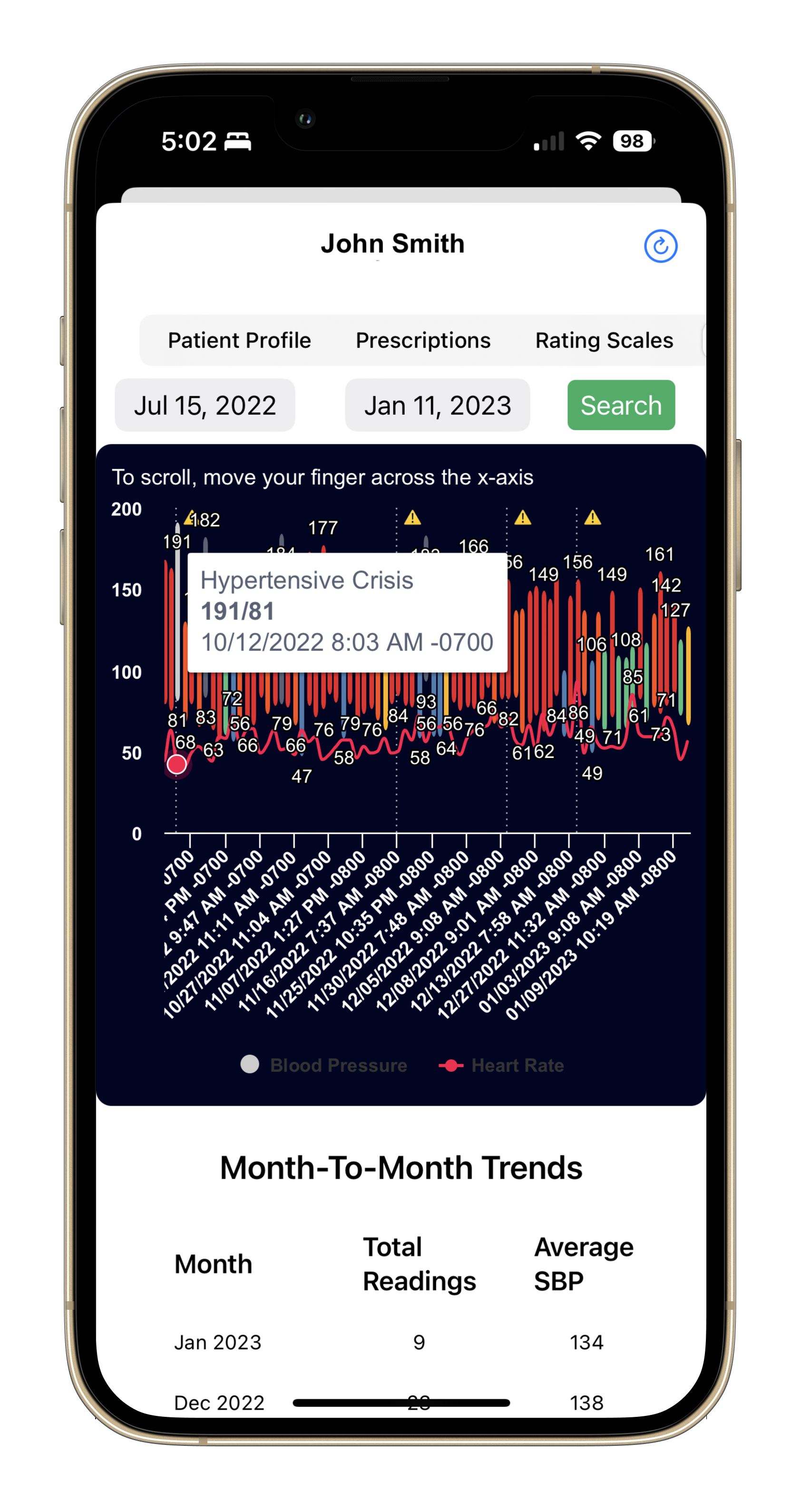 Core Features: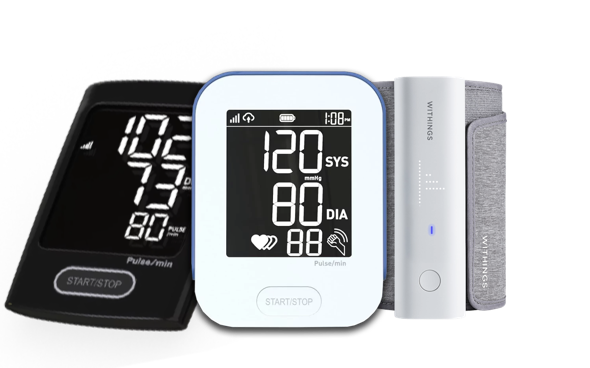 Blood Pressure Monitoring
Helping clinicians visualize real-world blood pressure measurements and trends using our 4G cellular blood pressure cuffs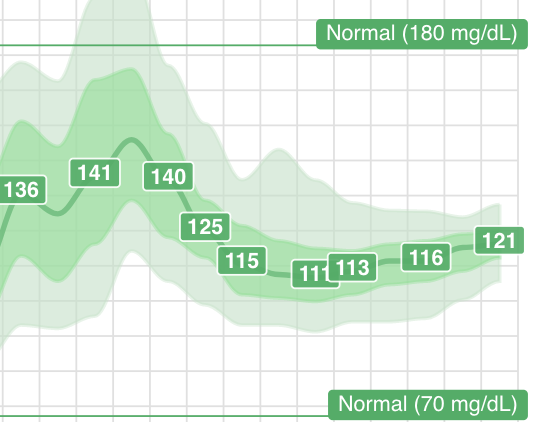 Continuous Glucose Monitoring
View Dexcom and FreeStyle Libre measurements overlaid with exercise and sleep visualizations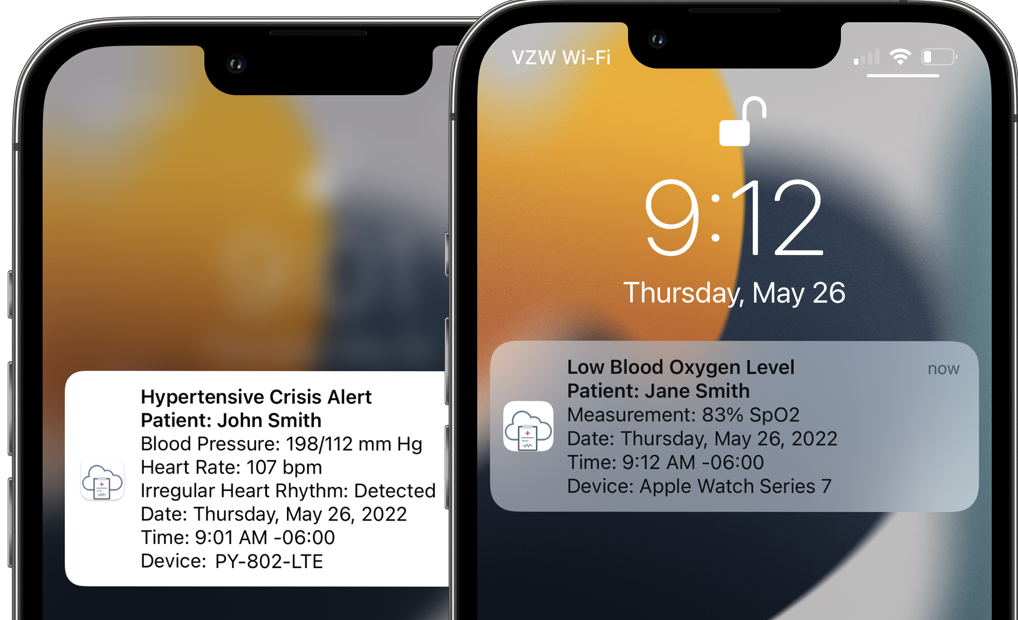 Smart Alerts
Configure customized alerts when patient physiologic measurements exceed or decrease below pre-defined levels.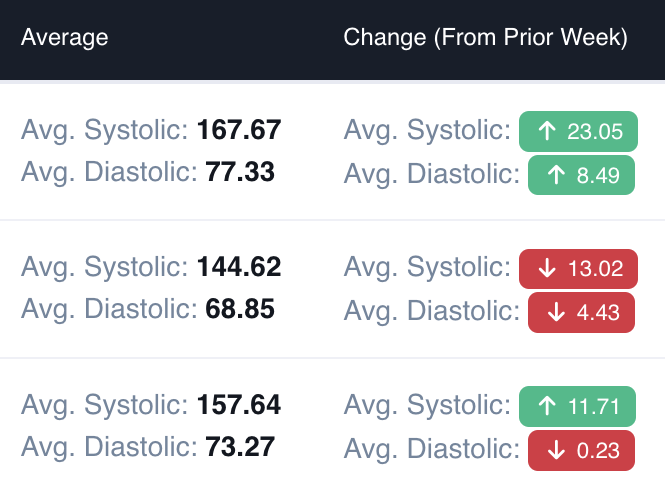 Trends
Our patented apps generate day-to-day, week-to-week, and month-to-month trends from any patient data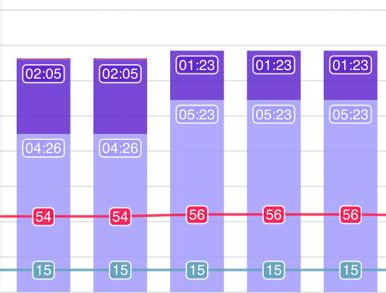 Sleep Monitoring
Detailed sleep tracking from Apple Watch, Withings Sleep Mat, and Oura Ring

Apple Watch
Complete support for all categories of health data, exercise, workout, activity, tremor and dyskinesia data collected by the Apple Watch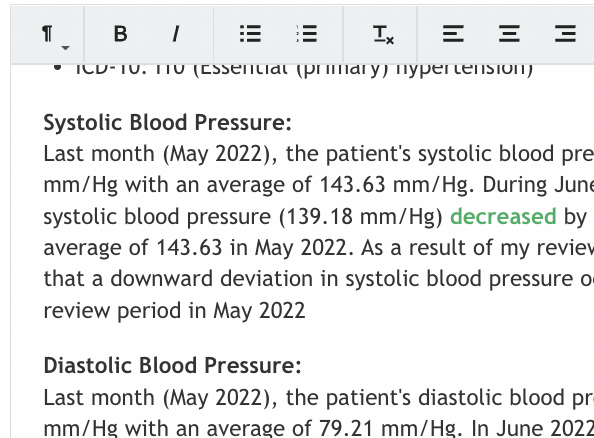 Automated Compliance
Auto-generated, richly detailed PDFs that document compliance with CPT 99453, 99454, 99457, 99458, 95249, 95250, and 95251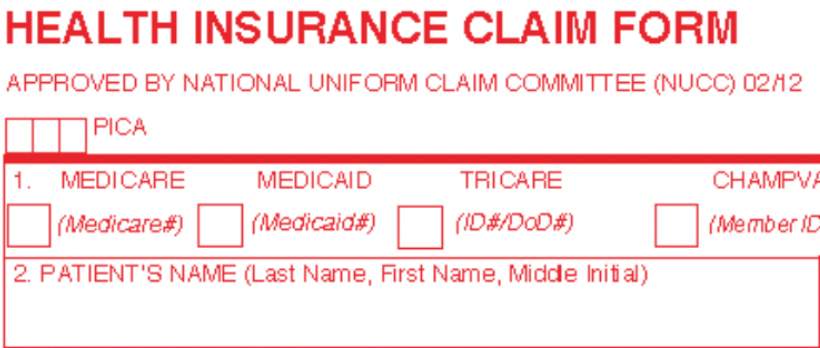 Claims
Automated claim generation and submission for each billing cycle, including insurance verification and 276/277 status checks
About Us:
Medical Advisory Board:

Ian Cook, MD (Psychiatry)

Rushi Parikh, MD (Interventional Cardiology)

Cassie Smith, MD (Endocrinology)

Britton Arey, MD (Psychiatry)

Matthew Torrington, MD (Addiction Medicine)

Specialties We Serve:

General and Family Medicine

Cardiology

Endocrinology

Psychiatry

Apps For Clinicians:

HeartCloud For Health Practices

Apps For Patients:

Social:
Founded in 2018, HeartCloud, Inc. is a California-based startup developed by practicing medical doctors to centralize digital health data from FDA-approved and FDA-cleared devices in a single software platform.
With over 84 million Americans currently diagnosed with disorders including heart failure, coronary artery disease, diabetes and pre-diabetes, remote patient monitoring and continuous glucose monitoring, remote therapeutic monitoring, and chronic care management allow medical professionals to detect health problems faster, intervene sooner, and reduce hospital admission (or re-admission) rates.
Wearables and other digital health devices have long offered the promise of improving a patient's condition. To help realize that goal, we spent years developing a platform around devices that automatically upload measurements to a patient's account once taken, including uploading throughout the day for more continuous monitoring devices like an Apple Watch or glucometer.
HeartCloud for Health Practices (https://practices.heartcloud.io) is a web-based application that allows a healthcare professional to visualize, search, and submit professional claims for monitoring data from a patient's Apple Watch, blood pressure cuff, weight scale, Dexcom or FreeStyle Libre continuous glucometer, Oura Ring, Withings Sleep Mat, and more. It includes all the functionality of its companion patient portal app, HeartCloud (https://heartcloud.io), but optimized for clinical workflows and offering a vast toolkit of billing tools that help monetize efforts to keep better track of patients' health outside of an on-site, in-person appointment.
Comparing relevant clinical metrics between different hardware (e.g., daily exercise time and blood pressure) day-to-day, week-to-week, and month-to-month has never been easier.
Blood Pressure: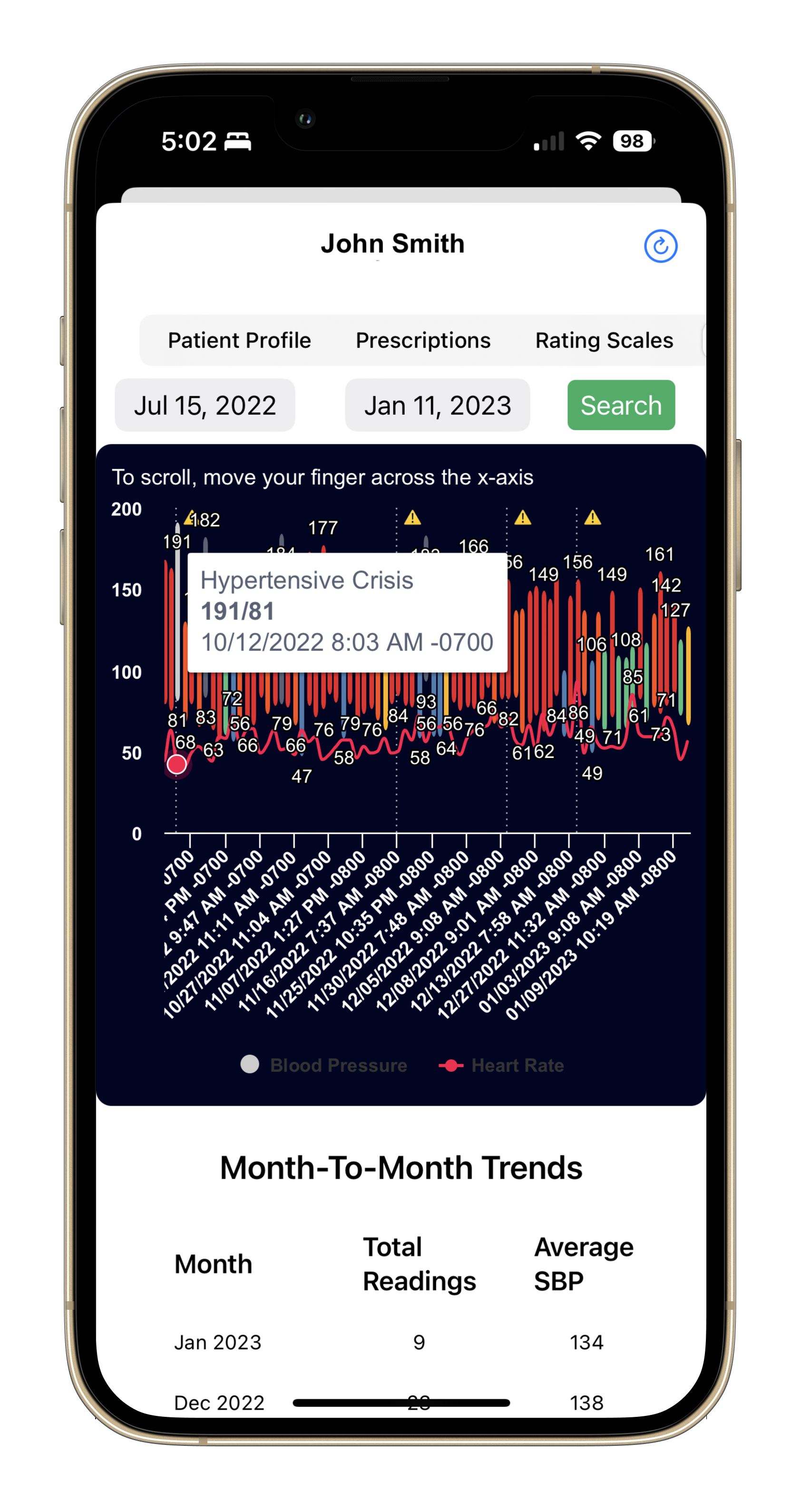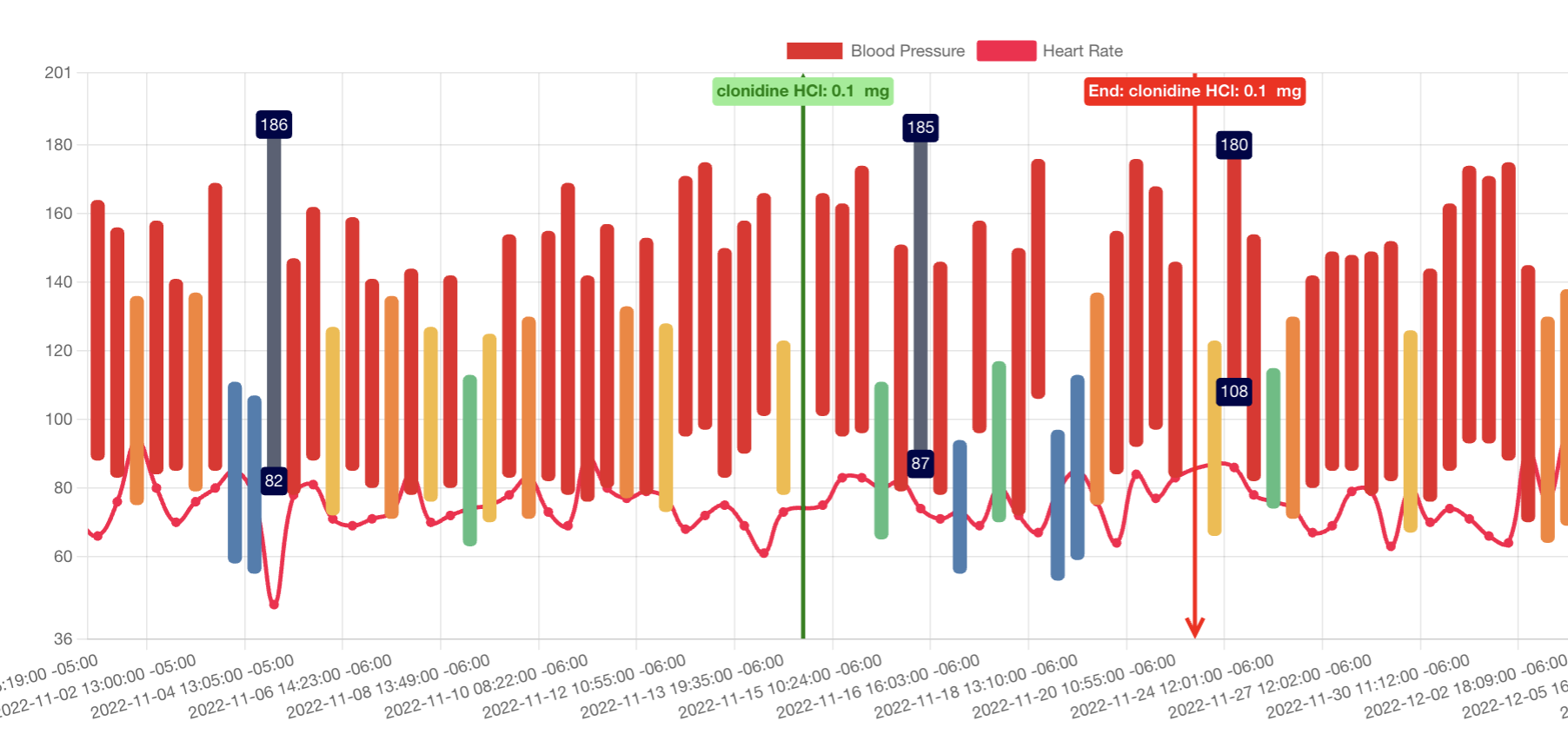 ---
Cellular network connectivity is built right into all of our FDA-cleared blood pressure cuffs. Readings upload over the air without your patients having to worry about configuring bluetooth, WiFi, or an app.
---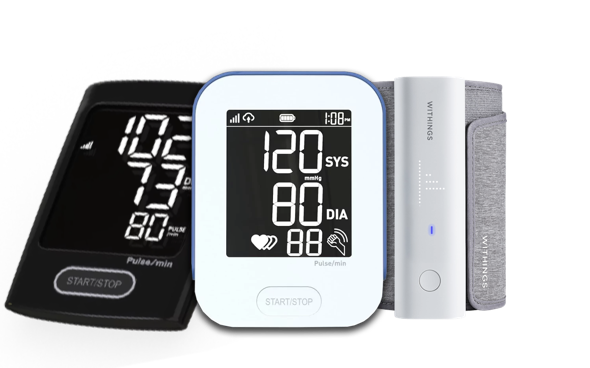 4G Cellular
Continuous Glucose Monitoring: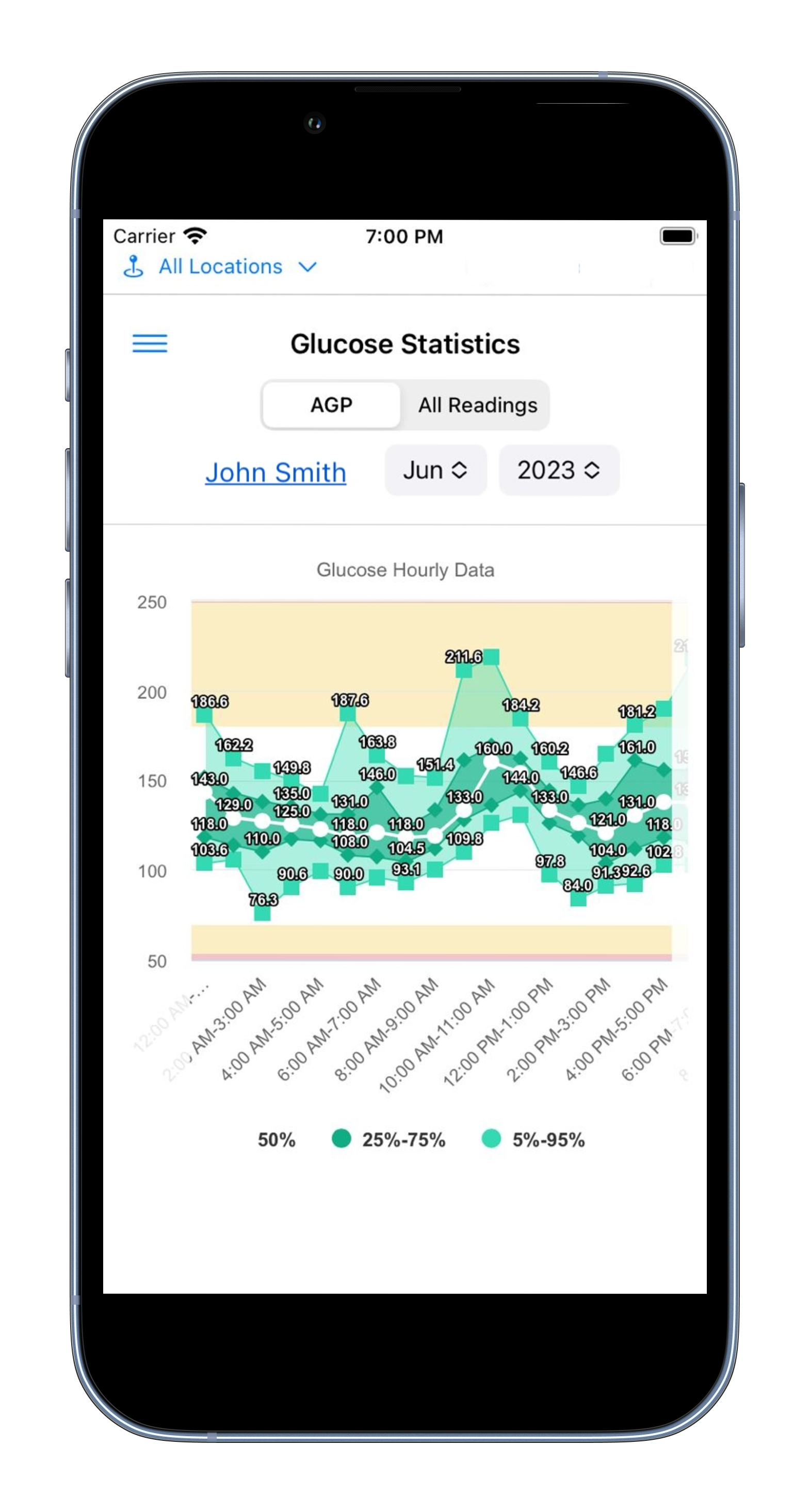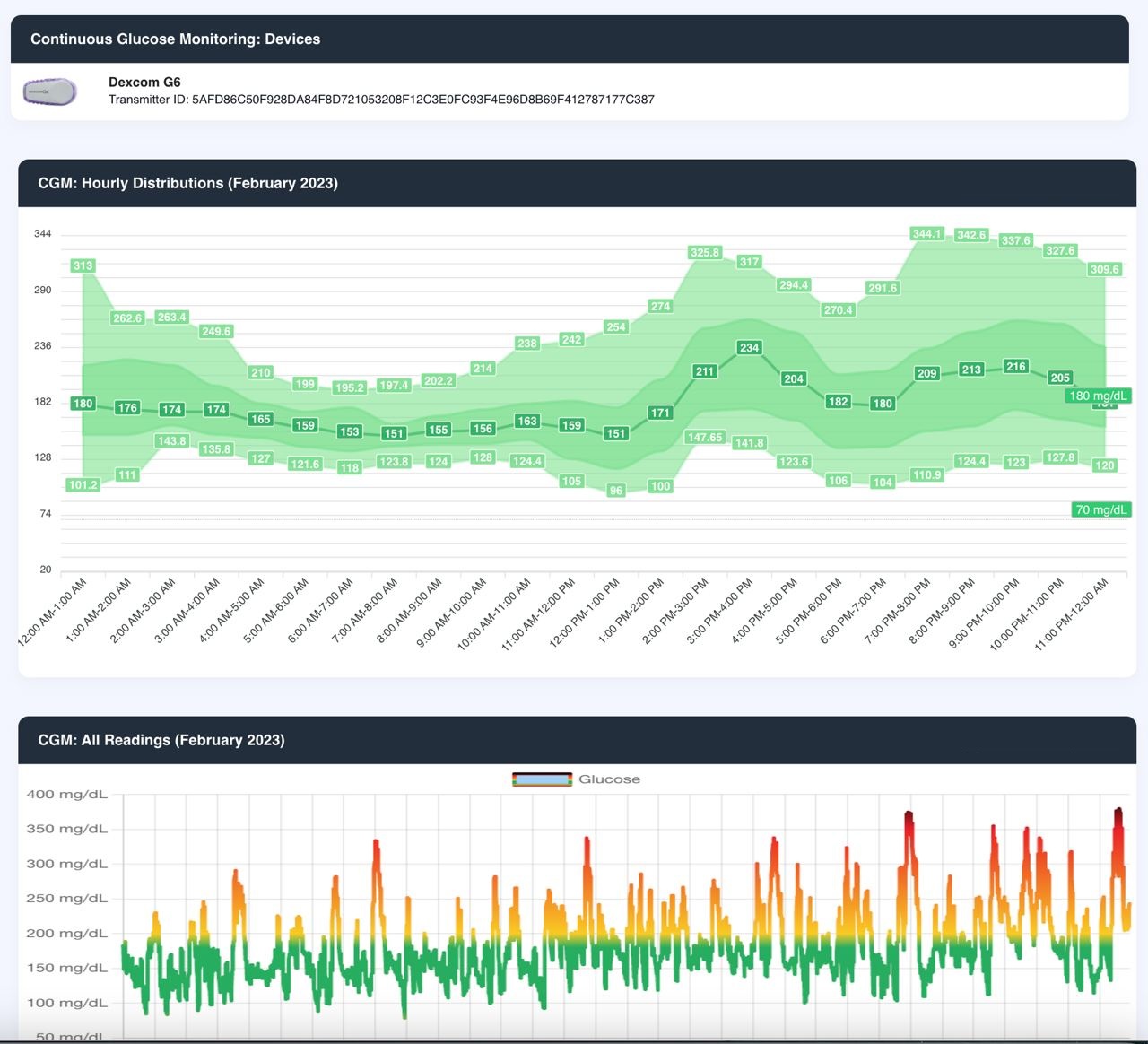 ---
Auto-Syncing:
After a quick, one-time authorization from a patient that grants their HeartCloud access to access readings from their Dexcom CLARITY or Abbott LibreView account, glucose data will automatically sync every 3-4 hours.
---
Compatible With: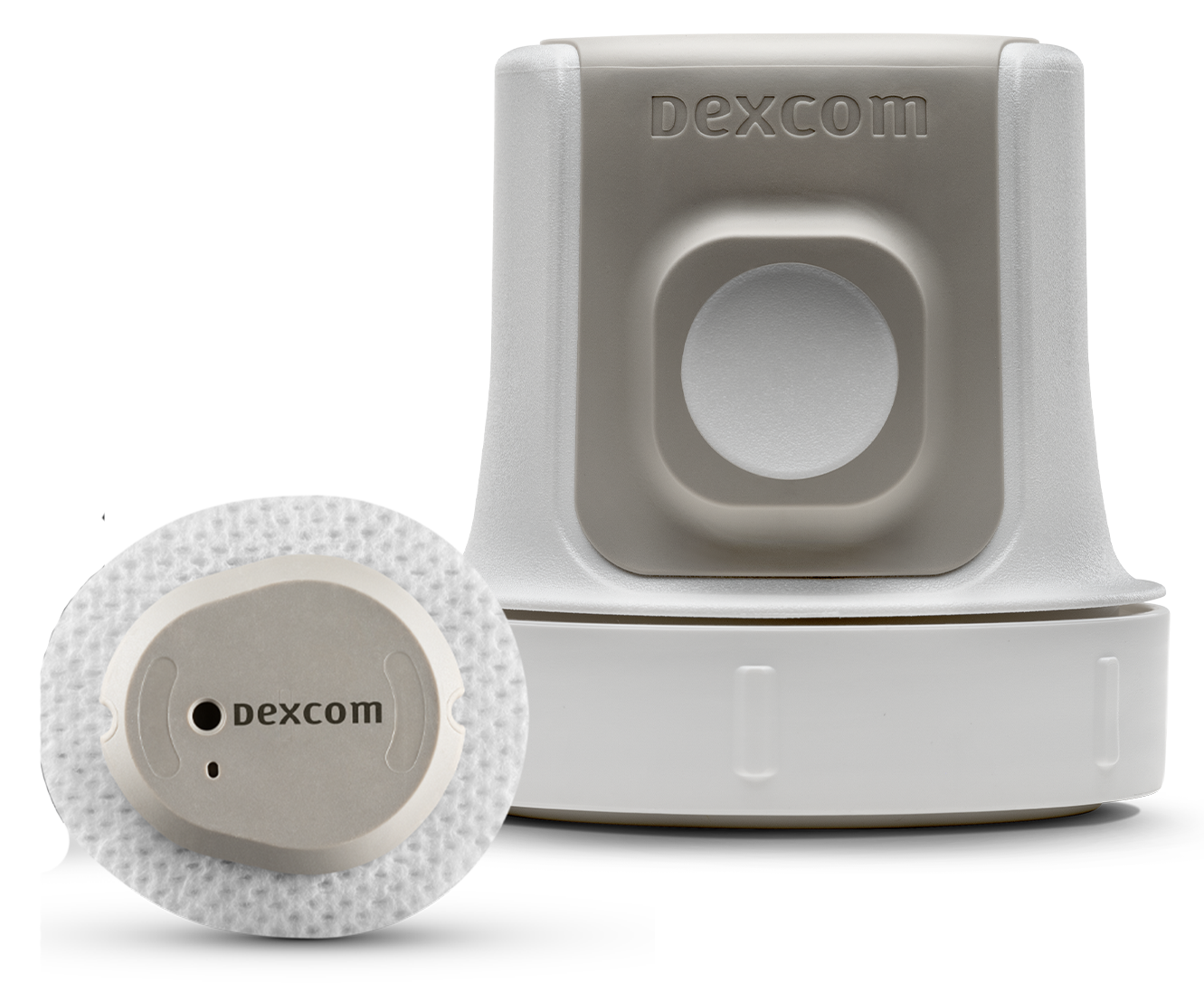 Dexcom G7
Dexcom G6 Pro
Dexcom G6
Dexcom G5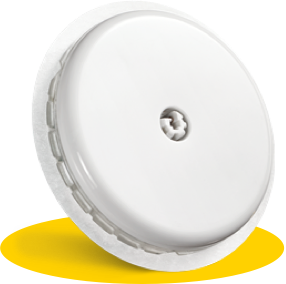 FreeStyle Libre 3
FreeStyle Libre 2
FreeStyle Libre Flash
FreeStyle Libre Pro
Patient Portal: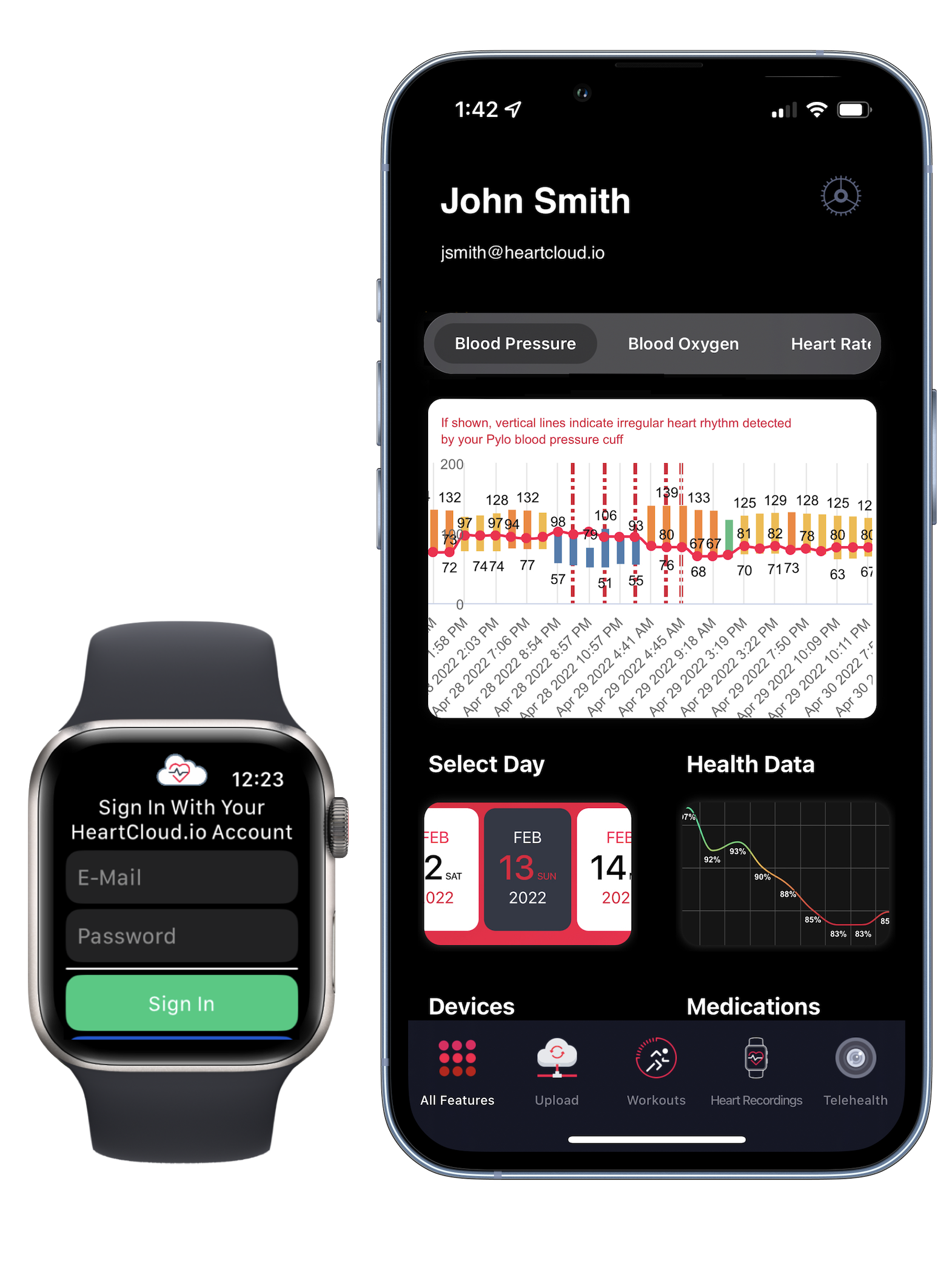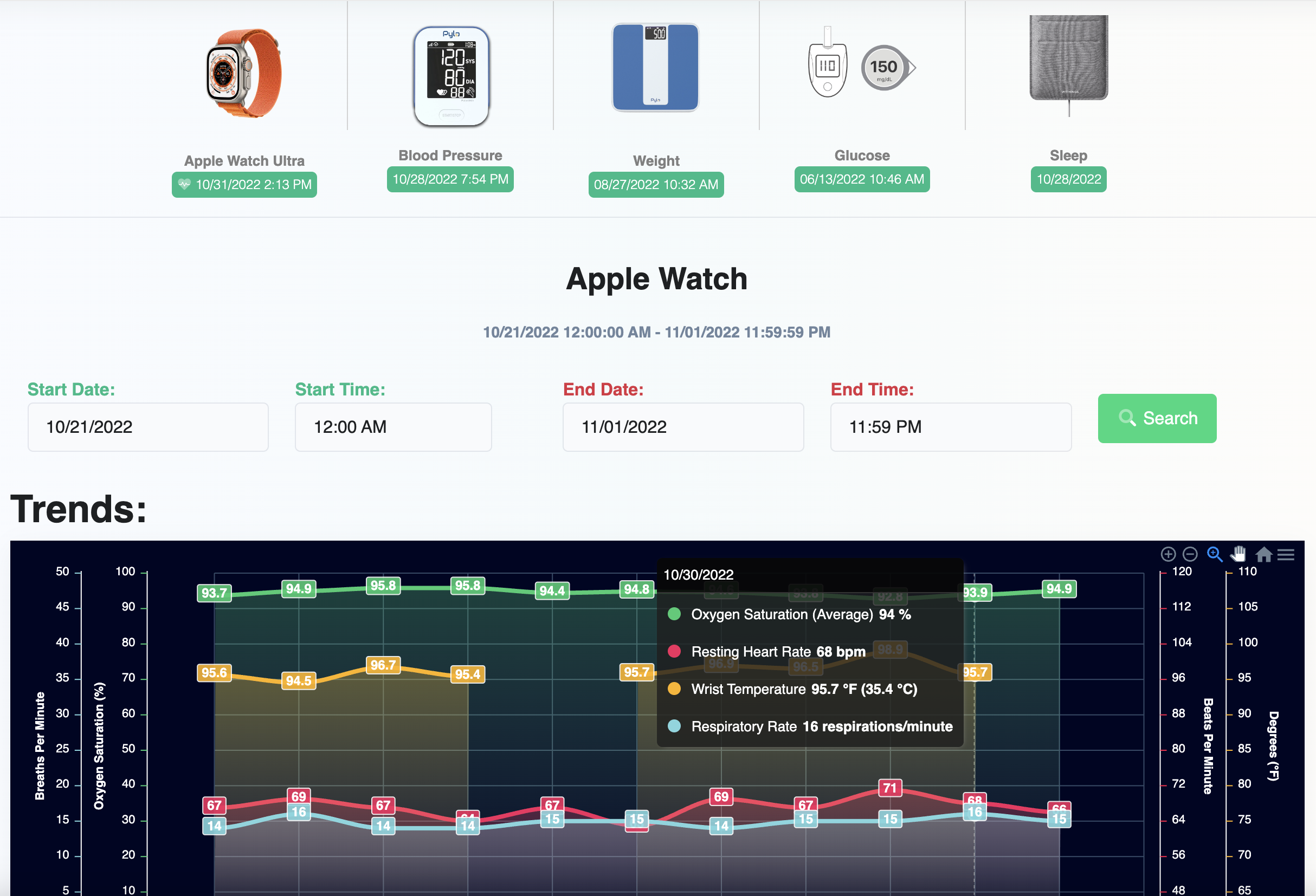 Each patient created by a HeartCloud For Health Practices account receives a free HeartCloud.io account. This personalized and secure portal is where they can visualize readings from any devices or health data source connected to their account.
---
Dedicated web application with rich, interactive, searchable charts for blood pressure, weight, BMI, sleep, glucose, data saved in Apple's Health app, workout sessions, and more.
Dedicated apps for iPhone and Apple Watch that automatically upload health data throughout the day
Keeps patients engaged with their measurements and reminds them to take readings on a provider-defined schedule
Built-in telehealth capabilities
Built-in rating scales
Apple Health Data: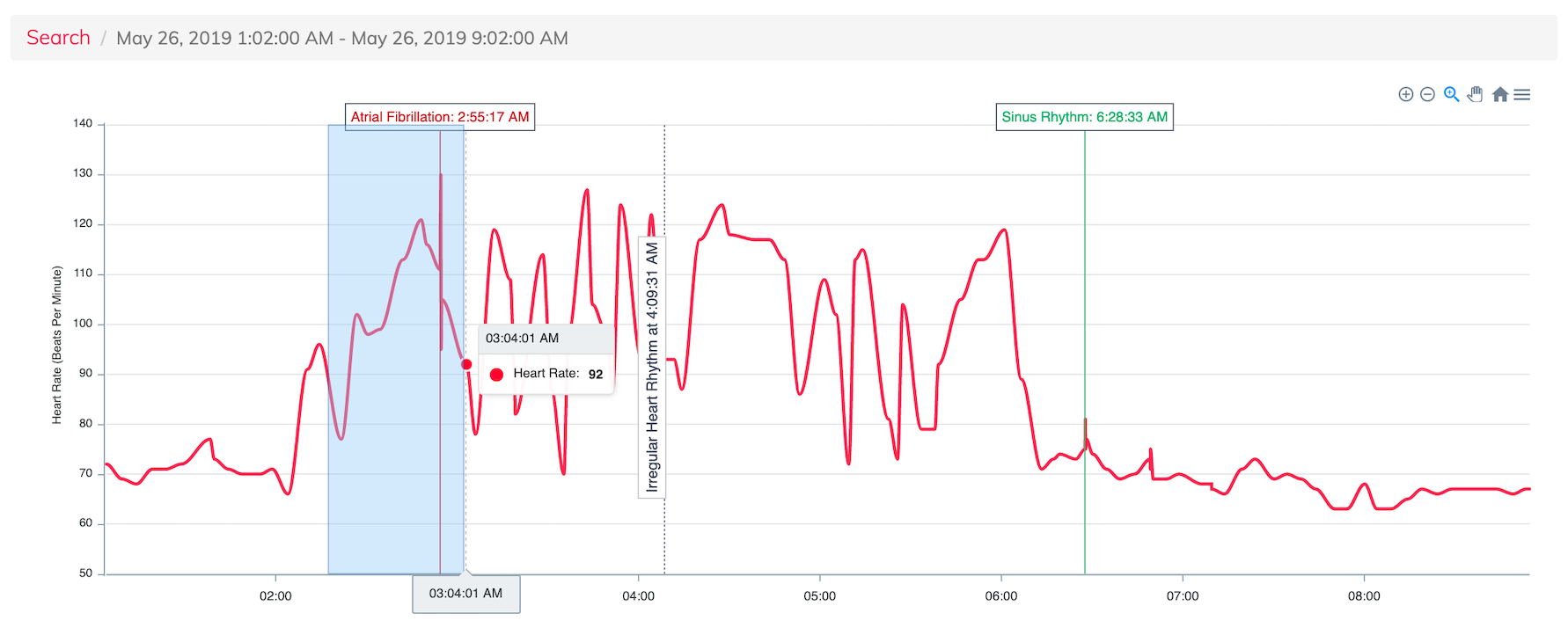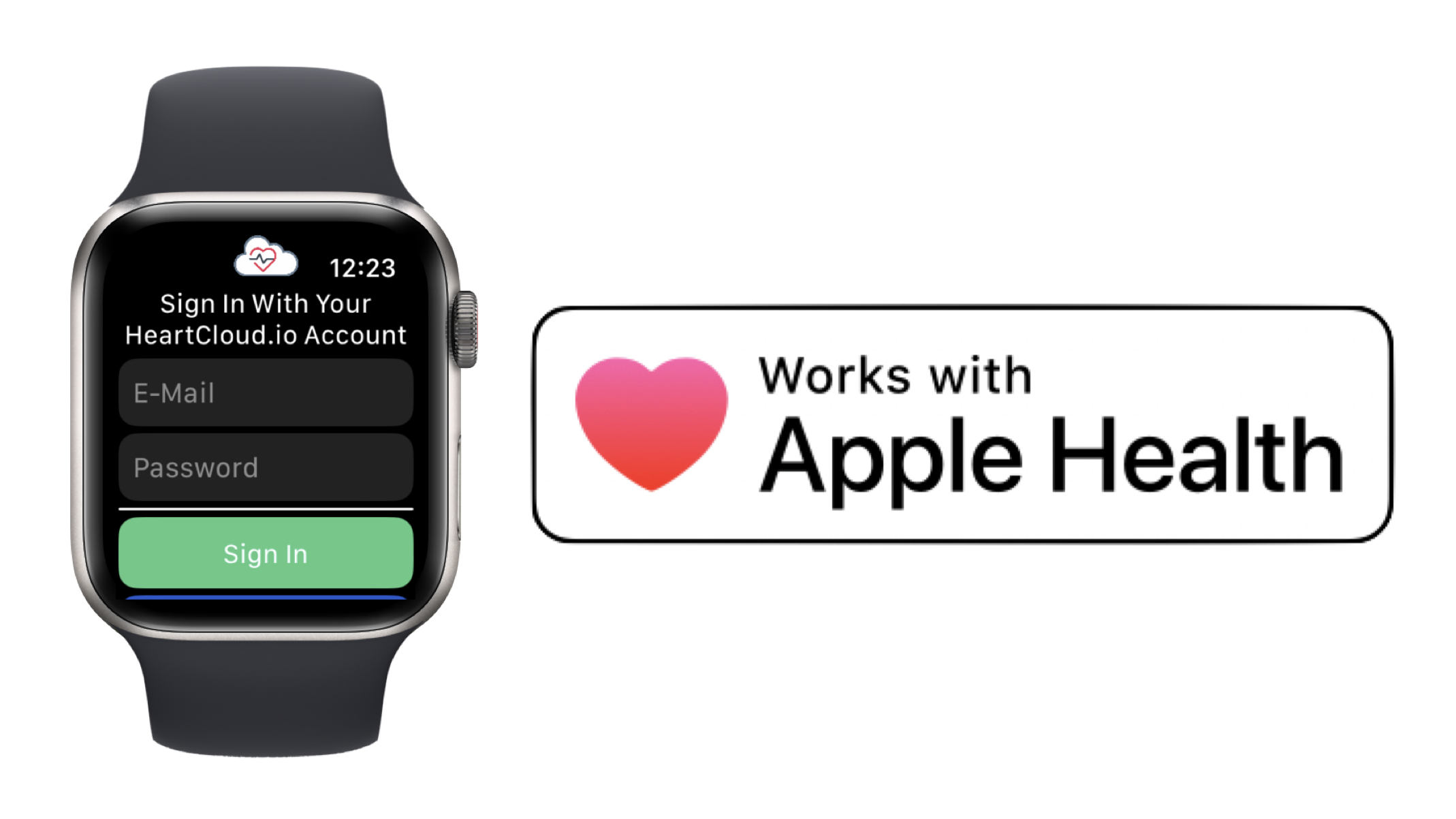 ---
Auto-Syncing: Our platform enables Apple Watch data to automatically upload throughout the day without a patient having to deal with the hassle of syncing or refreshing their data.
---
Available Health Data Categories:
HeartCloud For Health Practices allows healthcare professionals to easily access, search, and visualize readings and longitudinal trends across the following physiologic data types:
Pulse Rate
Resting Heart Rate
Heart Rate Variability
AFib Burden
1-Lead ECGs
Oxygen Saturation
Respiratory Rate
Sleep
Wrist Temperature
Active and Basal kCal
Daily Activity Rings
Tremors
Dyskinesias
Respiratory Rate
Provider Portal:
Highlights:
Trends:

Day-To-Day, Week-To-Week, Month-To-Month Trends Across One or Several Health Data Categories

Proactive Alerting:

HeartCloud sifts through volumes of uploaded patient data to highlight potential health problems to providers, with optional SMS or push notifications

External Data Sharing:

Better coordinate care with other healthcare professionals by securely sharing some or all patient device readings remotely

PDF Documentation:

Rich, beautifully documented PDF documents with embedded charts and tables can be easily exported and saved to your existing EMR.

Telehealth + Charts:

Within a telehealth session, next each participant(s) audio and video connection, our interface allows providers to search patient blood pressure, sleep, Apple Watch, glucose, and other health data readings and take notes