Our remote patient monitoring technology combines physiologic data from multiple digital health devices: the Apple Watch, pulse oximeters, blood pressure cuffs, glucometers, and weight scales.
However, these measurements reside in the Apple Health app on a patient's iPhone or within various third party, hardware-specific services. By giving physicians access to these valuable, day-to-day, real-world data sources, medical decision-making can be based on a more objective basis.
Cardiovascular

Perioperative

Automated

Diabetes

Walk Tests
Cardiovascular Care
Remotely monitor key markers of cardiovascular health -- heart rate, resting HR, HR variability, blood pressure, oxygen saturation -- along with ECGs recorded on the Apple Watch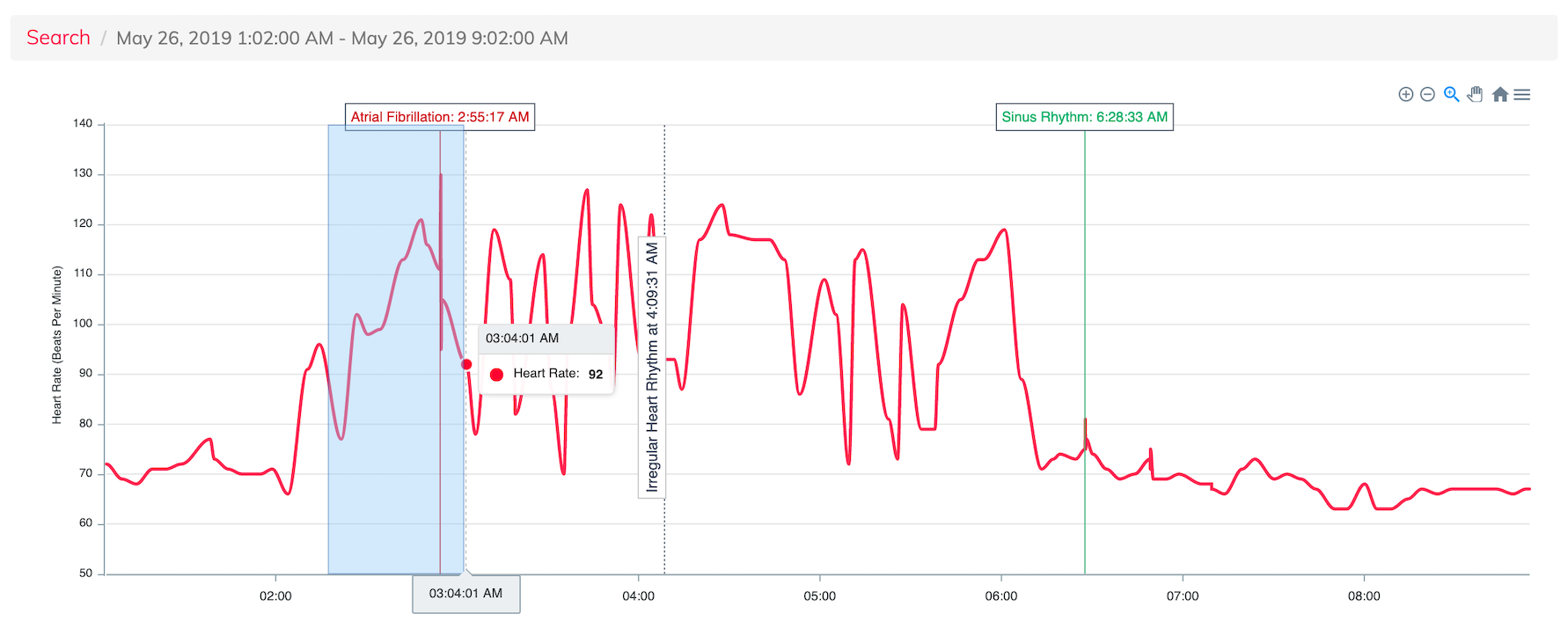 Perioperative Care
Improve outcomes by optimizing fluid status and cardiovascular health pre-operatively, and by monitoring for uncontrolled pain and evidence of potential complications post-operatively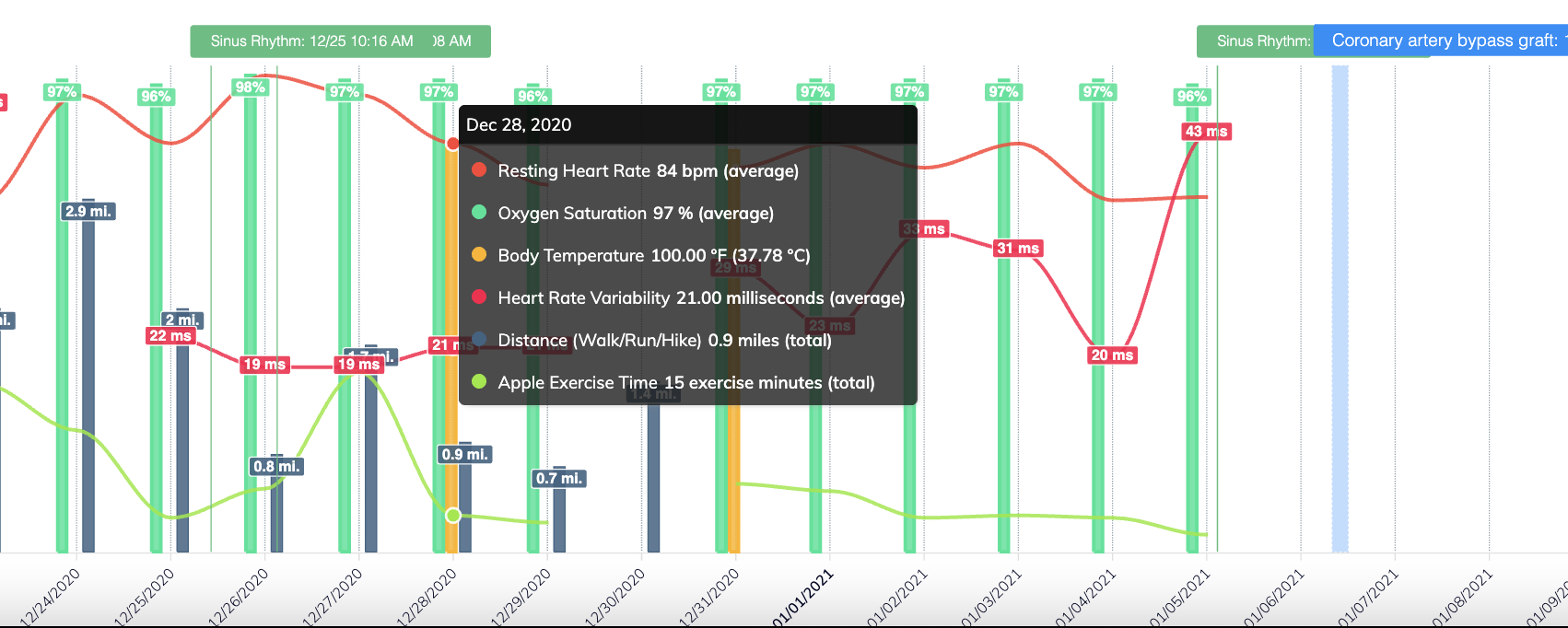 Automated, Scalable Care
Monitor physiologic changes in across patients at scale. Set custom thresholds per-patient and see how often data diverge outside those bounds.

Diabetes Care
Combine data from continuous glucose monitors with activity and heart rate measures to guide diabetic patients to exercise with greater safety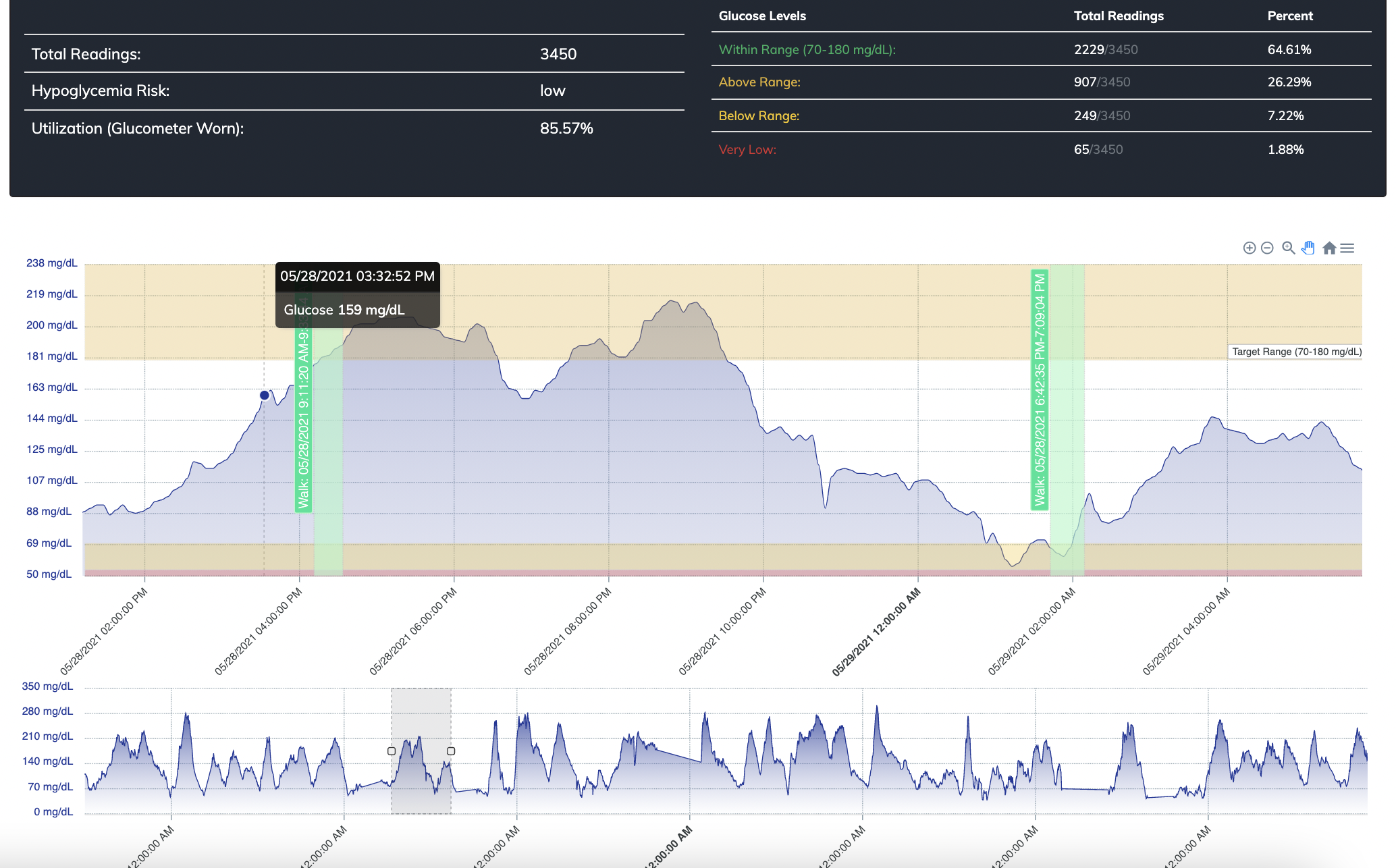 Walk Tests
Using HeartCloud Sync for Apple Watch, patients can remotely conduct a 1 or 6 minute walk test. The results are automatically uploaded to your HeartCloud for Health Practices account.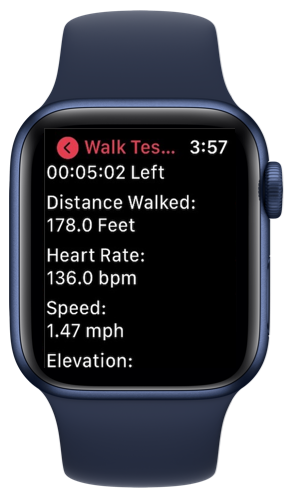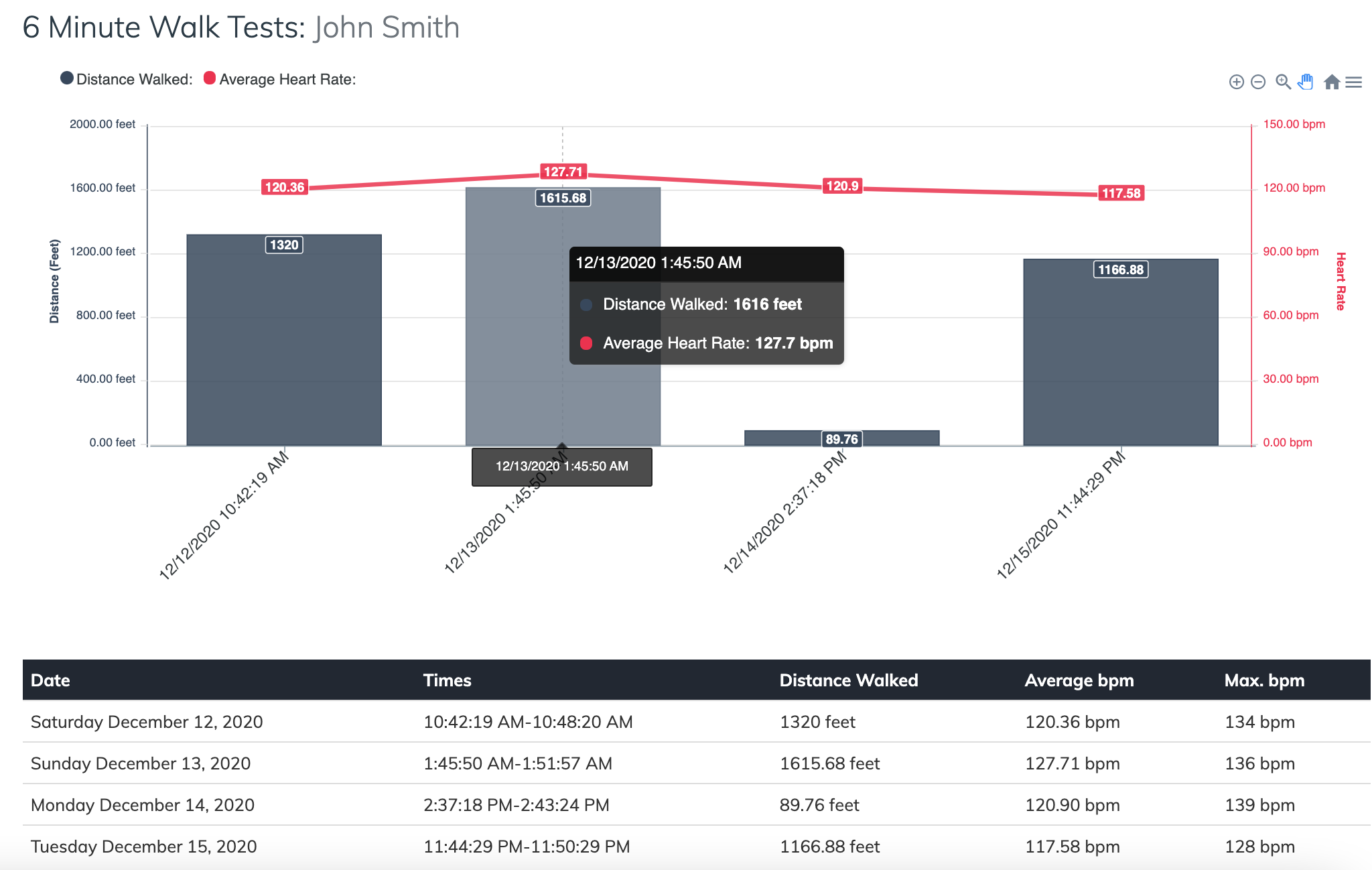 ---
Overview
Why limit care using only in-office measurements of vital signs and other physiologic metrics?
We dramatically expand what physicians can do with remote patient monitoring. Our platform gives access to a full array of data from a patient's Apple Watch: oxygen saturation, electrocardiograms, heart rate, heart rate variability, resting heart rate, daily activity, active and basal calories burned, steps, workout sessions and more.
Outside of what the Apple Watch can measure, hardware like blood pressure cuffs, weight scales, and glucometers can store readings in the Apple Health app on a patient's iPhone or in external health services. Patients can upload all of this real-world data to their personal HeartCloud account and then optionally share it with one or more HeartCloud for Health Practice accounts.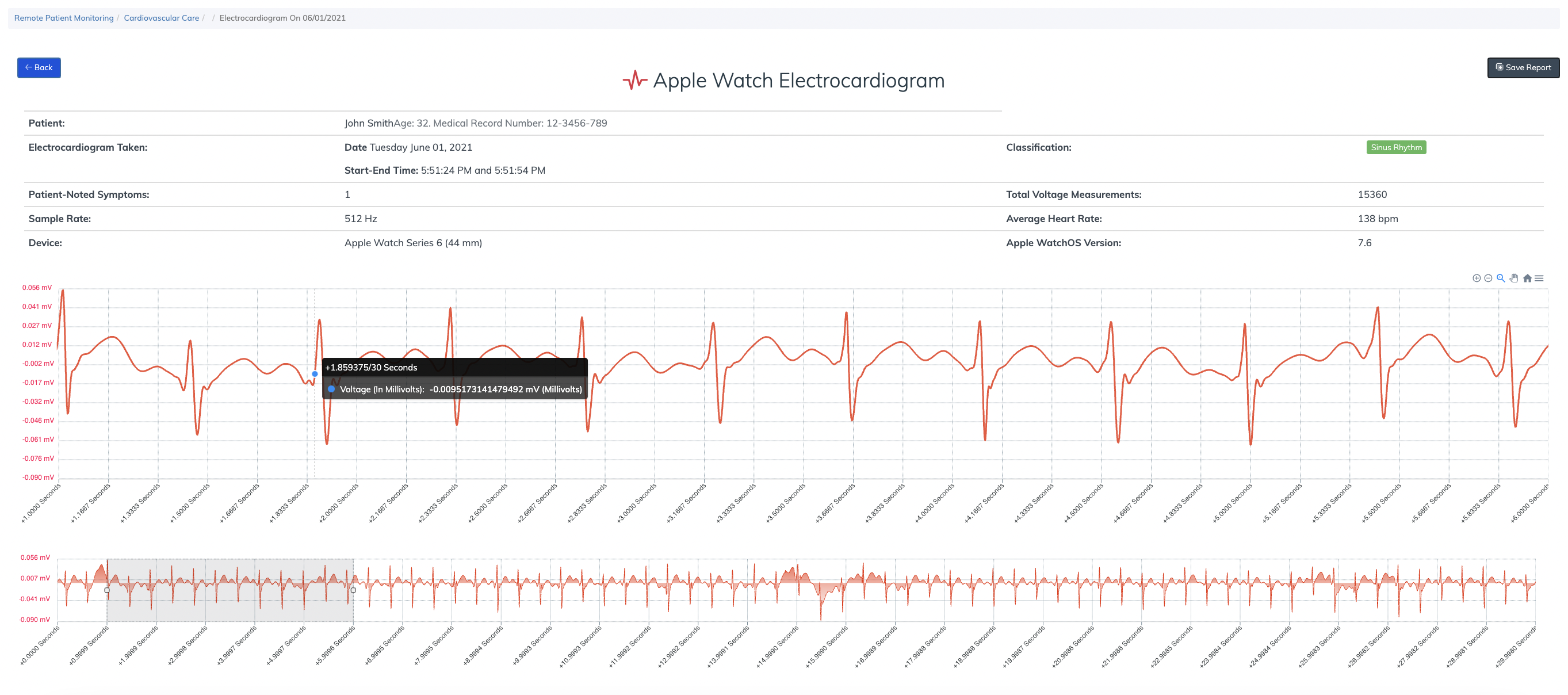 ---
Workflow Efficiencies
We make it easy and quick for you to zero in on the most relevant measures for the clinical task at hand, whether it's managing hypertension or optimizing cardiac function perioperatively.
Workflows designed to let you focus on providing outstanding remote clinical care, efficiently and easily.
View all of a patient's data in one place, document your findings and treatment plan, and generate a billing statement based on your choice of CPT/HCPCS codes, all in one app.