Remote Patient Monitoring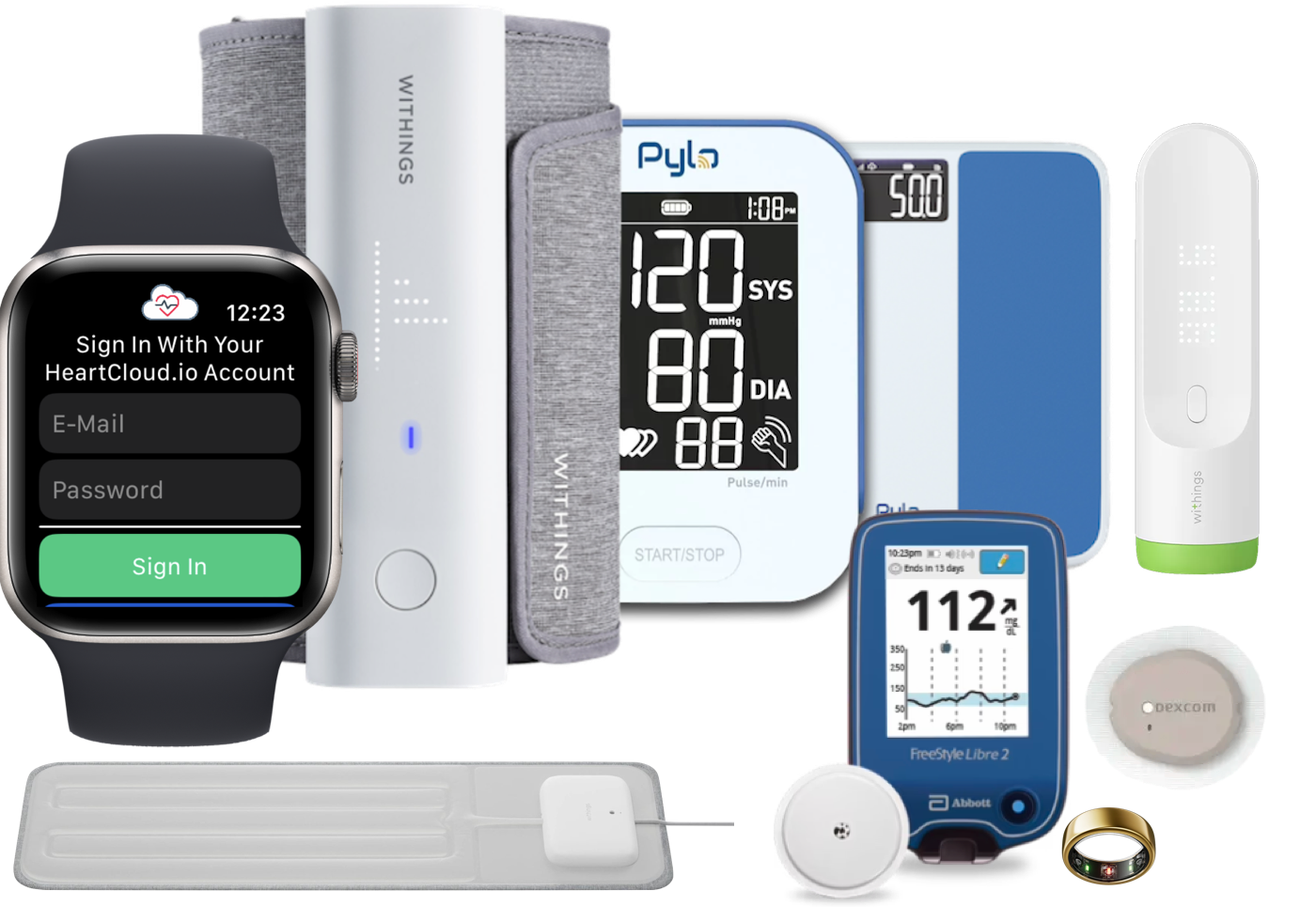 About the company
Capsule was launched in 2009 following the founders' frustration with existing CRM services that were either overly simplistic or far too complex for most businesses. We believe the value of a modern CRM lies in the ability to help businesses stay organized, know more about their customers, build strong relationships and to make the most of sales opportunities, all while minimizing user input. We built Capsule to deliver on these values and today Capsule is used by thousands of businesses of all sizes all over the world.
We're based in Manchester, United Kingdom, a city with a creative heart that was founded on science and industry and the birthplace of the modern computer.
Read more
Read less
The powerful and flexible theme for all kinds of businesses
Whether you're creating a subscription service, an on-demand marketplace, an e-commerce store, or a portfolio showcase, Front's unmatched functionality help you create the best possible product for your users.
300
+
Build a professional website with corporate and SaaS based components.
70
+
Take advantage of more than 70 pages designed with mobile-first in mind.
95
%
of our customers rated 5-star our themes over 5 years.
20
+
We continually deploy improvements to Front, which handles more than 3.5k users.